Could rising costs pressure earnings?
Morgan Stanley Wealth Management
10/07/21
Summary: Investor confidence is high, but rising US producer costs could weigh on earnings in the months ahead. How to prepare.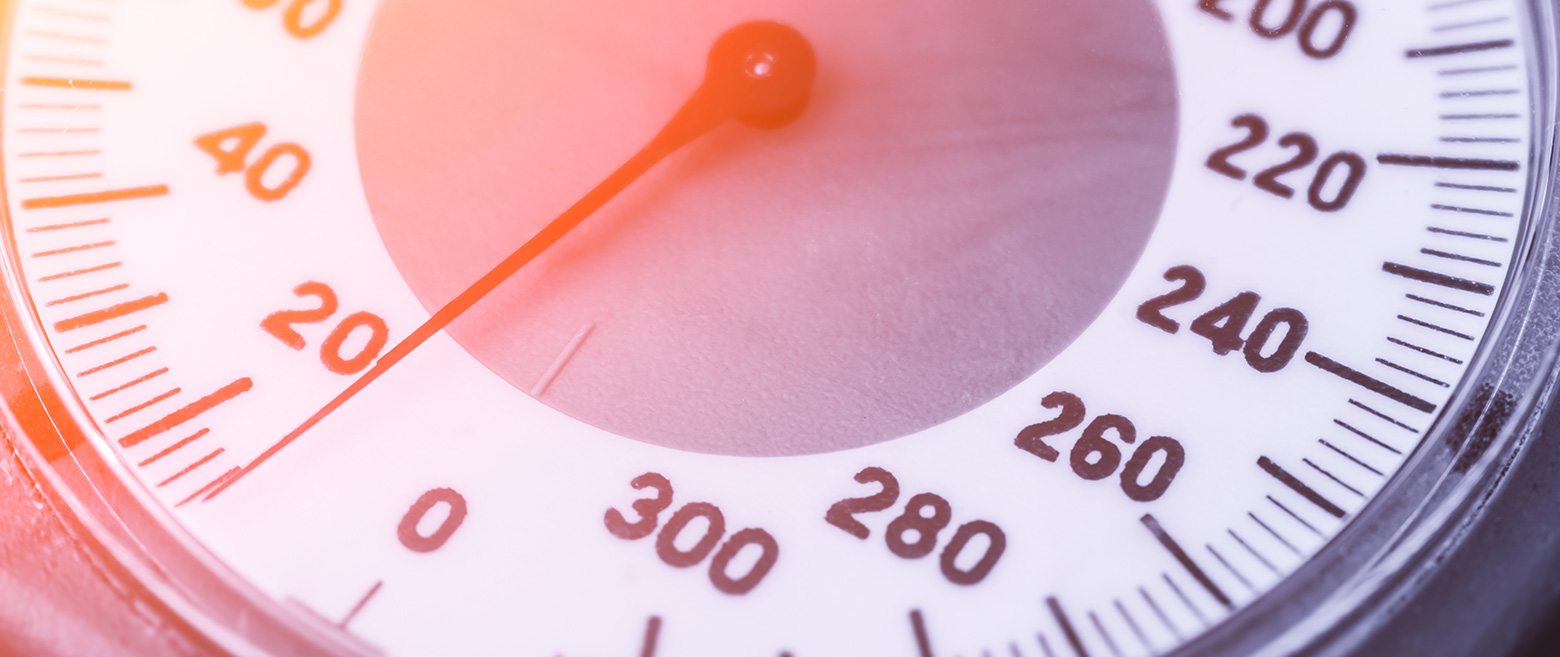 The third-quarter corporate earnings season is set to kick off in the coming weeks and there is plenty of data to check in on before it officially gets underway. 
Along with a growing focus on profitability—namely, the impact of rising cost pressures on corporate profit margins—some market watchers have raised concerns that US economic growth may be slowing, even as inflation remains historically high. In any case, earnings estimates remain robust, implying another year of double-digit profit growth ahead. In fact, since January, full-year forward earnings-per-share estimates have risen nearly 30%.1
Investor confidence in corporate profits is understandable, coming off the spectacular second quarter. Investors may be tempted to look past macroeconomic concerns, such as lower expectations for third-quarter gross-domestic-product growth, especially given a still-accommodative policy environment.
Yet, signs have emerged of headwinds for corporate profitability in coming months and into next year. These include:
A widening divergence between producer costs and consumer prices: The producer price index, a measure of corporate or wholesaler costs, has risen for eight months in a row and, in August, was up 10.5% from a year earlier, the highest reading since June 1981. Compare this to the consumer price index, a measure of realized manufacturer or retailer prices, which was up 5.3%. This 5.2-percentage-point gap is one of the largest in more than 40 years, suggesting higher costs are outpacing what consumers are paying in stores.
Increasing costs of distributing manufactured goods: Truck transportation costs, for instance, are running nearly 15% higher than year-ago levels. The World Container Index shows a 40-foot container going for $10,377, which compares with a five-year average of $2,396 and is three times higher than a year earlier. The Baltic Dry Index, a proxy for prices of global shipping from Asia, where most semiconductor supply originates, is at the highest level since 2005.
Rising commodity and energy prices: A composite index of industrial metals, such as copper, zinc and nickel, sits at a 10-year high, up 47% from last year. As for oil, resilient demand and tightening inventories continue to support prices.
Such cost pressures will likely affect businesses across the board. In the US stock market, the prices of many value-style stocks seem to reflect this risk of a potential profit squeeze. Yet, many investors continue to crowd into secular growth-style stocks, in what may be a misplaced assumption that mega-capitalization growth stocks are somehow immune from mounting price pressures.
It comes down to who ends up bearing the additional costs. Companies that don't pass through cost increases to end-prices will squeeze their profit margins. But, if enough companies pass on their higher costs to consumers, inflation could rise faster than expected, which could prompt the Federal Reserve to react earlier to contain inflation. This may involve raising key interest rates as well as setting expectations for higher rates—raising the risks to growth stocks, which tend to underperform as rates rise.
Bottom line: Investors should keep an eye out for earnings pre-announcements, guidance, and revisions, as the third quarter wraps up and earnings season kicks into gear. It's a good time to get a read on the financial health of companies—and more generally, sectors—especially if bouts of volatility may be on the horizon. Investors may want to look at the underlying business metrics of the companies in their portfolios and consider their potential to grow or provide consistent value.
The source of this Morgan Stanley article, Could rising costs squeeze corporate profits?, was originally published on September 28, 2021.
Morgan Stanley Wealth Management, Global Investment Committee Weekly report, "A Profit Squeeze?" 9/27/21
What to read next...
10/01/21
A look at what drove the markets in September, and what's on the horizon heading into October.
---
09/09/21
Along with stocks, ETFs, and other types of investments, bonds are used by many investors, typically seeking to add income and diversification to a portfolio. Let's explore potential opportunities in four key areas of the fixed income market that are less dependent on interest rates.
---
09/01/21
A look at the dominant market themes heading into September.
---