The new abnormal: Understanding client needs in a global crisis
Kevin Meyersburg, Managing Director, Head of Executive Services
09/02/20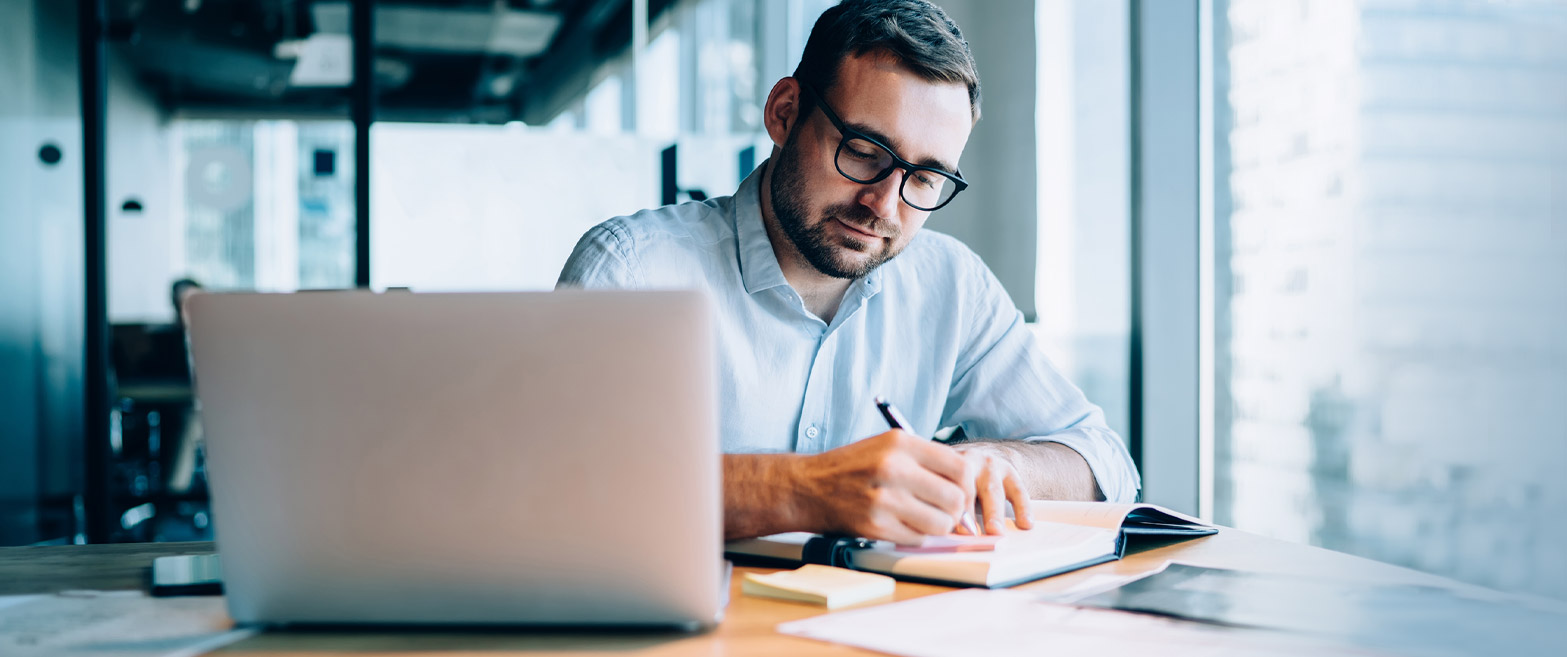 While we may now have more information about the coronavirus pandemic and its effects on our health and the economy, uncertainty remains a dominant theme. Fluctuating infection rates and reopening rollbacks have obliterated initial predictions of a V-shaped recovery. Add high unemployment, curtailed consumer spending, a nationwide racial justice movement, civil unrest, trade tensions, and a looming presidential election, and we have a picture that defies easy categorization.
Recent conversations with clients indicate that those who run businesses or manage large teams are concerned not only for themselves, but how the economic environment will affect their employees and overall profitability. Another concern is the shifting nature of this environment, and how companies or individuals will react with each new development.1
As leaders think through longer-term implications for balance sheets and profitability, the way we approach work, family, and financial planning has changed. Here, we dig into what our current circumstances can tell us about deeper shifts in personal financial planning—and how the financial services industry is responding to support customers.
Sea changes
Simply navigating the present has become a challenge for investors and leaders alike as the markets and economy continue to surprise.
Ongoing social distancing measures have helped fast-track business trends such as remote work, tech adoption, and digital engagement. According to Gallup polls, 62% of employed Americans have worked from home since March, and 60% of them prefer to continue working from home as long as possible.2 Whether companies remain primarily remote remains to be seen, but many sectors of our economy now rely largely on robust digital offerings and tech infrastructure to support a tsunami of communications, both internal and external.
The financial services industry has seen record-shattering volumes of customer engagement through mobile channels: Financial advisors received 66% more SMS texts and 500% more videoconferencing data traffic since moving remote from February to March.3
There is a direct correlation between this volume and the current environment: Pew Research found that 18% of American adults and 17% of upper-income households report high psychological distress related to the coronavirus pandemic, and it's been especially hard on their financial lives.4
Instability in the markets and peoples' lives raises new questions and needs, driving demand for liquidity as well as assurance and human connection—and changing the shape of customer support.
When it rains it pours
It's anticipated that billionaires will transfer over $2 trillion in the next 20 years through personal succession planning, but the pandemic appears to have sped up the clock.5 Executives, high-net-worth individuals, and those who hold a high concentration of company equity face increasingly complex considerations as they balance the increased level of effort, time, and planning it now takes to accomplish everyday tasks in their personal and professional lives, and reevaluate their financial positions and legacies.
The need for creative financial solutions for immediate needs and longer-term opportunities has driven clients to lean more heavily on financial services professionals. In other words, our changing environment has revealed what E*TRADE Executive Services has known all along: Normal is irrelevant. There is no cookie-cutter solution for either financial planning or customer service, and only a relationship-based approach can provide the opportunity for clients to fully explore their options, connect with appropriate resources, and align their financial decisions with holistic planning—whenever they need it.
In turning to their providers, clients are seeking guidance in several key areas:1
Stock market and economic outlook. Many high-level professionals are either leaving their current job or starting a new one, sparking an increase in new stock-plan account activations. And while some investors see opportunity for short-term gains in the current volatility, others are hesitant to make larger investments without a clearer view of the future. Aside from the virus itself, many are concerned about the general economic outlook—including upcoming elections, regulations, international trade agreements, and long-term growth potential.
Short-term needs and real estate. Whether tightening their financial belts by choice or necessity, some professionals are reaching out for guidance on liquidity solutions for short-term needs, such as selling stock plan shares or leveraging a line of credit to pay bills, make tax payments, invest in real estate, or relocate away from city centers. While the near-zero interest rate environment has slowed the growth of many investment portfolios, it also offers potential opportunities to secure favorable rates.
Retirement and financial planning. With the unknowns surrounding the current and future jobs market, people are looking for more and better financial planning resources. Some have decided to retire early or shift professional gears, while others are simply seeking education and access to resources to help them better understand or reprioritize their financial goals.
Meeting clients where they are
With so many factors and stressors at play, clients need more than digital support or a friendly voice on the other end of the line. As the coronavirus pandemic and related economic aftershocks continue, a relationship-based client experience that offers personalized one-on-one support is a key differentiator.
According to a report from the market analyst firm Cerulli, while a seamless digital experience today is table stakes, many clients prefer human interaction in financial relationships. Personalized financial-planning services are key—especially when it comes to heftier financial challenges.6
Each client has unique needs and concerns. The E*TRADE Executive Services team takes a one-on-one approach to match clients with highly tenured, fully licensed professionals trained to address changing client needs at every step in their financial journey, providing elite access to specialized service, individualized resources, and comprehensive wealth-management solutions.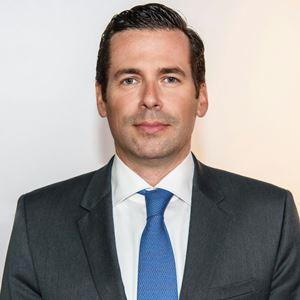 Kevin Meyersburg
Managing Director, Head of Executive Services
As Head of E*TRADE's Executive Services group, Mr. Meyersburg leads the team that is responsible for serving E*TRADE's Executive Services stock plan participants.
With over 20 years of experience, Mr. Meyersburg has a proven track record of success in developing key relationships with high net worth individuals and identifying the solutions to help them achieve their financial goals. During his 15 years with E*TRADE, he has served in several leadership roles across the organization and has played an integral role in the growth and success of the firm.
Prior to joining E*TRADE, Mr. Meyersburg served as the vice president of the High Net Worth Relationship Group at Bank of Montreal/Harris Bank, and prior to that as director of the High Net Worth Group at Credit Suisse First Boston. Mr. Meyersburg earned a BS in Finance from Manhattan College, a MBA in Finance from Fordham University, and holds FINRA Series 7, 24, and 63 securities licenses.
What to read next...
A 10b5-1 plan may often be mandatory for executives and company insiders who may possess material non-public information (MNPI), but many employees may not realize this can be a useful personal finance management tool for anyone who holds company stock, regardless of whether their employer requires it.
---
A holistic approach to financial wellness is important. Although it is often overlooked, equity compensation can play a key role.
---