The line of credit: An alternative liquidity solution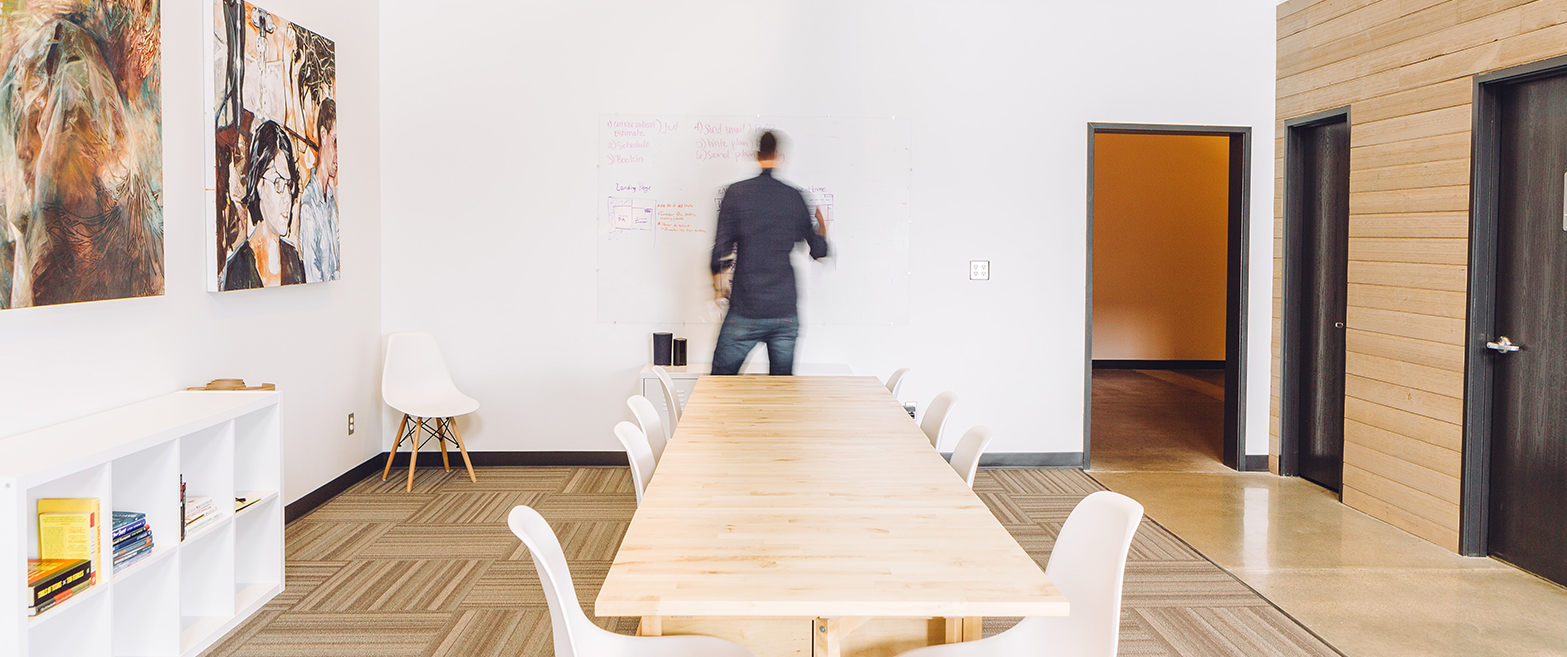 Credit cards, mortgages, and selling stock might not seem like they have much in common, but they're all tools that can be used to generate liquidity. And there are even more options, which is why it's important to make informed decisions when taking on debt or making major financial moves.
Whatever the headlines of the day or if the market outlook is bearish or bullish, there are always many things to consider when borrowing or accessing liquidity—all of which depend on an individual's financial plan, risk tolerance, and goals.
Here, we examine the basics, possible risks, and unique considerations that come with one possible short-term liquidity solution: the E*TRADE line of credit (LOC).
What is the E*TRADE LOC?
The E*TRADE LOC is an asset-backed lending solution. Rather than selling stock to generate cash, an E*TRADE LOC allows investors to pledge eligible securities they already own in their non-retirement accounts as collateral. In other words, they borrow against the market value of their stocks to access cash for short- to medium-term needs.
This option allows those who hold a portfolio of investment securities to access liquidity without disrupting a long-term investment strategy, while potentially continuing to earn interest and dividends on their portfolio.
An LOC can help cover immediate costs for a variety of needs, including real estate, home improvements, tax payments, current income, and business or personal expenses. Essentially, this is a flexible lending alternative to traditional loans such as mortgages, car loans, or student loans, and can be used for any lawful reason other than buying securities or paying down margin loans.
Because the stock market is unpredictable, it's no surprise that a lending solution based on borrowing against equity involves some unique risks and features. The key point: Because an LOC is backed by securities, the value of the loan collateral and the amount of available credit can rise and fall with the market.
Unique risks
Investors should understand that market volatility is a key risk when it comes to a line of credit.
With a traditional loan, borrowers owe the amount of the loan and any accrued interest. Due to market volatility, in addition LOC borrowers could potentially owe more funds than are held in their collateral account. Additional risks from a fluctuating market include changes in the borrowing capacity of a line of credit and the value of the collateral.
LOC borrowers can usually draw a percentage of the market value of their eligible collateral for cash, which will vary based on factors like the concentration or volatility of their pledged securities. A drop in the market could potentially trigger a need for the lender to require a deposit of additional securities or cash or repay part of the loan—what is known as a collateral call or maintenance call. If borrowers can't meet a collateral call in time, the lender may sell some or all of the borrower's securities to cover a loss. In such a case, the borrower would have no choice over which securities are sold and may not receive notice. A sale of collateral can have a ripple effect for the borrower—for example affecting taxes or advisory agreements within managed accounts.
Since lines of credit are complex products, borrowers may also face general restrictions on accounts that are used to pledge securities. Some restrictions include not being able to use advanced strategies like margin and options trading. Employee stock plan participants may also need to review their company policies to make sure that they are permitted to borrow against company stock. In addition, certain account types are not eligible for lines of credit.1
At the end of the day, like any loan, a line of credit and accrued interest must be paid back—which, depending on liquidity, may require the sale of equity positions or adjustments to the portfolio.
There are many unique considerations when it comes to an LOC, so it's always important to check in ahead of time to weigh risks and make sure that securities, accounts, and any applicable employer policies are aligned and eligible.
Possible benefits
On the flip side, an LOC also offers some unique potential benefits and creative applications. For example, borrowers can leverage a line of credit for everything from buying a house to starting a business, and it can be used strategically as part of a wider financial plan in a variety of market conditions.
When the market is down, there are many reasons an investor might want to avoid selling their securities. For one thing, they may simply want to avoid a loss on their investment and hold on for a potential long-term rebound. They might also have seen modest appreciation in the value of their holdings despite a market downturn, or they may simply want to defer various tax consequences.
If a client needs to generate cash in a bear market, they can use an E*TRADE LOC as a tool to keep their equity shares and maintain their long-term investment strategy.
In uncertain times, a flexible financing solution like an E*TRADE Line of Credit can potentially be a good fit for clients who believe in their investment strategy and simply want quick access to cash.
On the other hand, when the market is up, an LOC can help clients approach financial planning from a strategic, asset-management perspective. In terms of balancing debt against income, an E*TRADE LOC gives clients an opportunity to leave their investment portfolios intact and continue to earn dividend and interest income while accessing liquidity.
Also, the E*TRADE Line of Credit offers competitive low rates, a streamlined application process, and a flexible repayment schedule.
An LOC as a strategic liquidity solution
An LOC can be a compelling financial resource, but it's important to understand the unique risks and applications of securities-based lending. When liquidity needs arise, it's critical to carefully review product details, risks, and benefits for every unique situation.
No matter how complex the situation, the E*TRADE Executive Services team is ready to provide unbiased, personalized guidance on everything from everyday personal finance and liquidity needs to comprehensive long-term planning and investment strategies—including a line of credit. To learn more about this resource, visit etrade.com/lineofcredit or connect with an expert at E*TRADE Executive Services.
What to read next...
Funding a goal like a child's education, a comfortable retirement, or owning a home requires a great deal of thought and planning—and it's important to weigh potential pitfalls as well as opportunities that may arise down the road.
---
A holistic approach to financial wellness is important. Although it is often overlooked, equity compensation can play a key role.
---
A 10b5-1 plan may often be mandatory for executives and company insiders who may possess material non-public information (MNPI), but many employees may not realize this can be a useful personal finance management tool for anyone who holds company stock, regardless of whether their employer requires it.
---