Passing the stress test: Leveraging a 10b5-1 plan for personal financial management
Colleen Arguello, Senior Director, 10b5-1 Trading Plans
08/11/20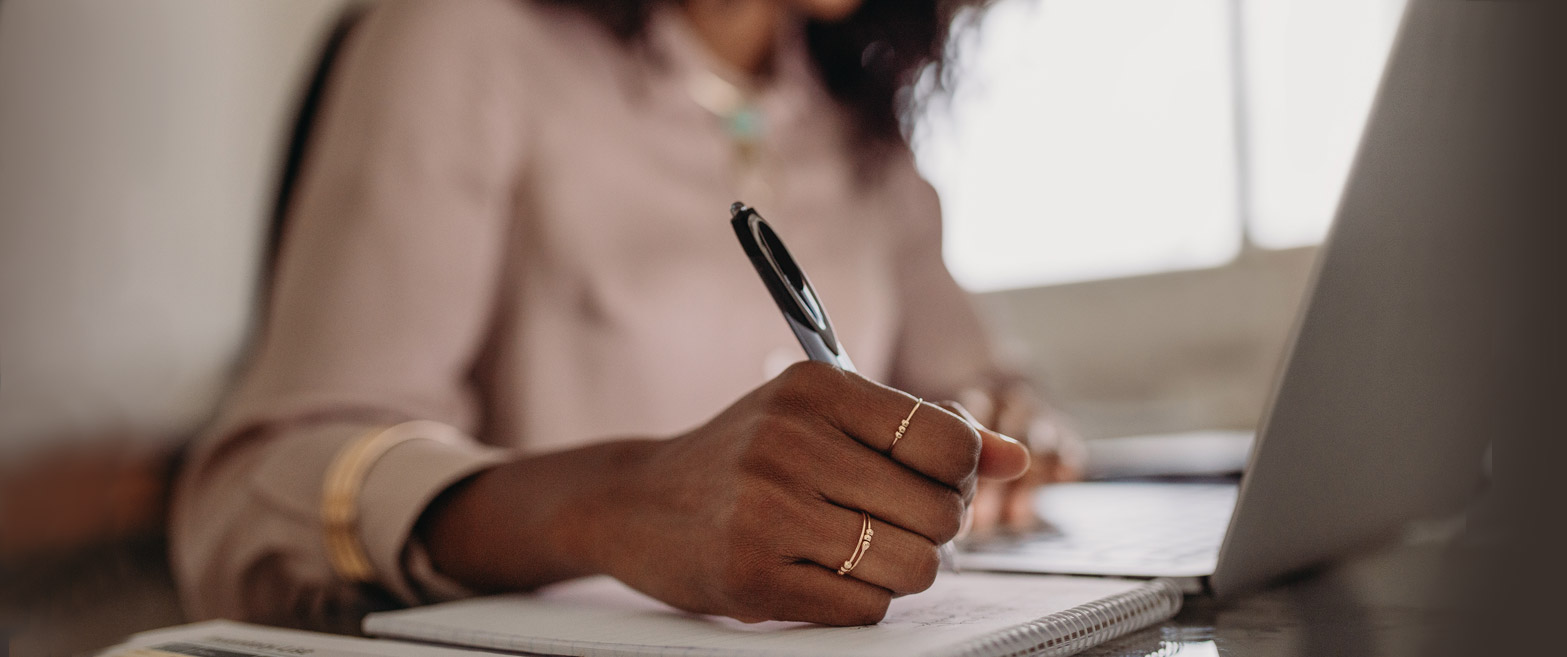 A 10b5-1 plan may often be mandatory for executives and company insiders who may possess material non-public information (MNPI), but many employees may not realize this can be a useful personal finance management tool for anyone who holds company stock, regardless of whether their employer requires it.
Why would anyone sign up for a 10b5-1 plan if they didn't have to? Aside from helping company insiders to address regulatory obligations and uphold a high level of integrity, a 10b5-1 plan allows employees to make use of their equity compensation holdings on a regularly scheduled timeframe. A 10b5-1 plan may also offer a sense of control, allowing participants to proactively set the parameters of their trading schedule—a feature with many benefits.
A problem in search of a solution
Anyone who receives equity compensation or has significant wealth tied up in company stock faces a tangle of unique financial planning considerations, not the least of which is figuring out how to leverage their equity toward their overall financial goals while adhering to insider trading rules and regulations.
Even without pressure from an employer to create a 10b5-1 plan, company insiders are only permitted to trade during designated trading windows. Even then they may be limited by possible possession of MNPI, which may cause them to miss an opportunity to trade.
Step 1: Customize the plan
A 10b5-1 plan provides a mechanism to ease these concerns by scheduling sales of shares at predetermined times, helping to eliminate potential insider-trading issues while providing liquidity. Having a 10b5-1 plan in place eliminates any issues around possible possession of future MNPI—and helps alleviate common trading pitfalls such as making emotional decisions or trying to time the market.
There are two sets of criteria participants should consider when setting up a 10b5-1 plan: The plan's customizable features, and an individual's life events and financial goals. Individuals have many options for creating a 10b5-1 plan that enhances and supports their personal financial considerations, including tax payments, purchases, and goals. For example, is the goal to sell shares to help cover college tuition, real estate expenses, or perhaps to reallocate and diversify investments for retirement?
Depending on the goal, participants can customize a 10b5-1 plan through the timing, quantity, and price of trades. Some may base their trading plan on when their shares vest, quarterly transactions, meeting long-term holding-period requirements, or placing a trade to take advantage of capital gains or losses as a part of a tax strategy.
Plan holders also have the option to schedule different types of trades at different times, or, depending on different criteria—which can help keep the plan in line with financial goals even in changing market conditions. What matters most is taking the time to weigh all the options and align plan setup with individual goals, needs, and investment objectives.
Step 2: Set the plan
Creating a 10b5-1 plan with E*TRADE from Morgan Stanley is a simple, systematic process that walks participants through creation, customization, and implementation in as little as five to seven business days. Executive Services relationship managers and 10b5-1 analysts are available to answer questions, advise on plan dynamics, and draw from their deep knowledge and equity compensation experience to help clients tailor a 10b5-1 plan to their needs.
A 10b5-1 analyst works one-on-one with clients to draft an individualized plan. Once it's ready, an E*TRADE 10b5-1 plan analyst finalizes the plan, secures the required signatures and approvals, and puts the plan in place.
Once in place E*TRADE manages the plan appropriately and assists with regulatory filings while participants enjoy the plan and the freedom to direct their time and attention to other interests.
Stock plan participants with accounts held at E*TRADE have the added advantage of keeping everything under the same roof, enjoying a one-stop shop with easy access to their accounts, support, and guidance along the way.
10b5-1 plan considerations
Like any complex financial tool, a 10b5-1 plan comes with a unique series of risks, considerations, and possible benefits, and it's important to understand how a 10b5-1 plan will affect any individual financial situation.
Whether creating a 10b5-1 plan voluntarily as a financial management tool or to fulfill obligations, it's important to understand that there will be expenses associated—such as fees and tax consequences from trading.
Also, while a 10b5-1 plan can help create liquidity, it is also not an investing plan in and of itself. For those looking to liquidate shares to reinvest elsewhere, it's important to make sure to approach 10b5-1 planning from a holistic perspective as part of a broader strategy.
The automation of a 10b5-1 plan generates does come with a trade-off: Once a plan is created, it's not recommended to change or cancel the plan until the expiration date. Early termination of a plan can raise a red flag for regulators and may also incur additional fees.
Don't worry, be happy
Typically, a 10b5-1 plan is designed to last for one to two years, sometimes more. This means that in roughly one week, 10b5-1 plan holders can get an automated investment strategy that removes headaches for up to 104 stress-free weeks. Of course, the length of the plan may vary depending on company requirements.
Looking at 10b5-1 planning with fresh eyes can reveal opportunities to leverage this tool in a new way—not just as a regulatory obligation, but as a customizable financial strategy. A 10b5-1 plan allows clients to continue to work toward their financial goals while spending their time, focus, and creative energy on the more important things in life.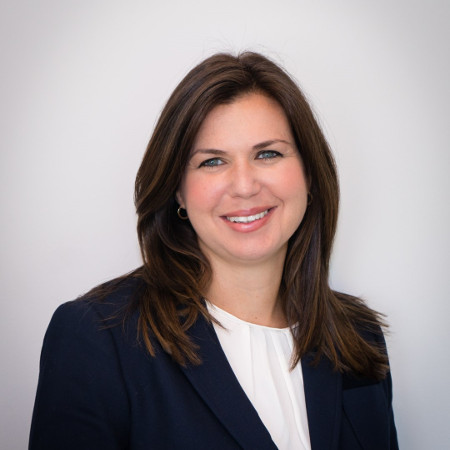 Colleen Arguello
Senior Director, 10b5-1 Trading Plans
Colleen Arguello, Senior Director, leads the team responsible for E*TRADE Executive Services 10b5-1 plan offering. In her role she is responsible for strategy and business development for both 10b5-1 Automation and for the customizable 10b5-1 plan service.
With over 20 years of experience in the financial industry, Mrs. Arguello joined E*TRADE from Needham and Company, where she served as head of the corporate and venture service desk. Her expertise lies specifically in corporate and venture services, including stock sales, stock options, stock repurchase plans, and in implementing 10b5-1 sales plans for corporate insiders and officers.
Mrs. Arguello received a BS in Business Administration from the University of Dayton and currently holds FINRA Series 7, 63, and 24 licenses.
What to read next...
A holistic approach to financial wellness is important. Although it is often overlooked, equity compensation can play a key role.
---
Funding a goal like a child's education, a comfortable retirement, or owning a home requires a great deal of thought and planning—and it's important to weigh potential pitfalls as well as opportunities that may arise down the road.
---
Today, executives and senior business leaders face increasingly complex issues at work, and many companies choose to recognize their efforts through equity compensation. But with so much on their plates, there is often little time to consider how equity awards fit into their overall financial plan.
---