Helping clients leverage equity awards in financial planning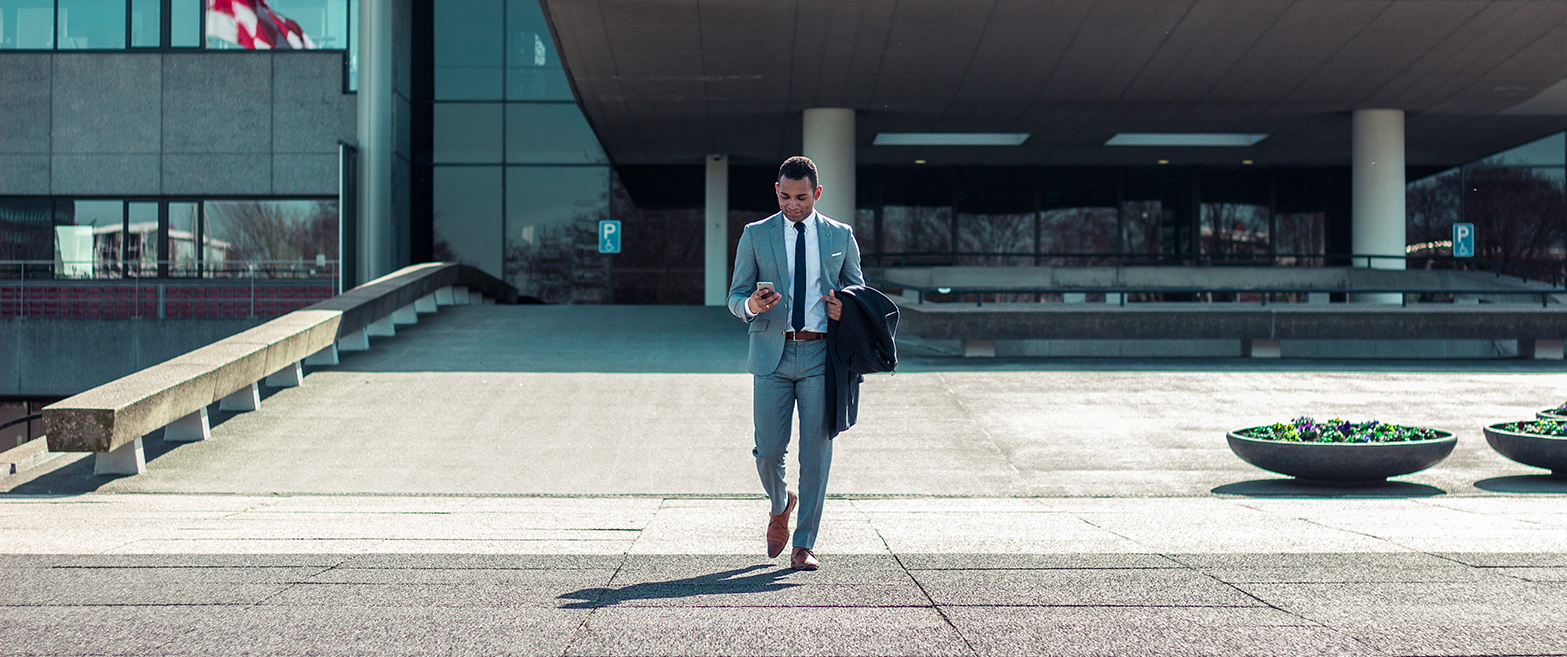 Funding a goal like a child's education, a comfortable retirement, or owning a home requires a great deal of thought and planning—and it's important to weigh potential pitfalls as well as opportunities that may arise down the road.
Many people may need assistance with anticipating the unexpected while navigating the complex world of financial planning, as solutions often come from unexpected sources. That's why tailored advice from a financial professional may be essential in helping clients turn their equity compensation into a strategic asset that may contribute to achieving individual goals.
A dream without a plan is just a wish
When we hear the word compensation, most of us think of salary and stop there. Many clients view their equity compensation as the cherry on top of their compensation, separate from their larger financial picture—but the two can be vitally connected.
While there's great value and pride of ownership in watching a stock award grow over time, it's important to think of equity compensation not as a separate holding, but rather as one part of a larger financial portfolio—a portfolio that includes all positions, regardless of the ticker symbol. This is especially relevant for executives and senior business leaders for whom equity awards make up a significant portion of their overall compensation and investment portfolios.   
Viewed this way, clients can begin to see that their equity compensation can play a less static, more strategic role in their finances. E*TRADE from Morgan Stanley Financial Consultants can help clients explore the different options they have at their disposal and integrate their company stock through a financial plan—perhaps tapping equity compensation to provide liquidity or play a part in long-term investing. Leveraging stock awards through strategies like a 10b5-1 plan or line of credit may help provide greater flexibility and personalization, but it all depends on individual goals.
To help demystify the many choices available, E*TRADE Financial Consultants can walk stock plan participants through scenarios using the MoneyGuidePro tool, which can quantify the risks and estimated outcomes of different approaches to integrating company stock into an overall investment strategy.
This tangible, interactive model helps clients see how their financial plan can help absorb major events like a stock market crash or emergency expense so they can better understand the possible effects on personal goals such as retirement or education funding, and how different choices might play out to help or hurt their progress.
Creating and maintaining a sound financial strategy requires continual planning, and equity compensation adds an additional layer of considerations.
Flexible planning and advice
They say the only constant in life is change, a truism that can also apply to one's goals, financial plans, and equity allocation. Creating and maintaining a sound financial strategy requires continual planning, and equity compensation adds an additional layer of considerations.
For example, financial and tax implications should be revisited at least every year to maximize long-term capital gains without bumping into a higher tax bracket. It's also helpful to have access to an advisor in times of market volatility and uncertainty, when temptation is high to make emotional decisions that may not align with goals. In those times, clients can gain additional value from their advisor by being able to voice their concerns and receive feedback—as well as encouragement to stay the course.
Flexible financial planning and advice also means that clients need to be able to reach information and support when, where, and how they need it. Executive Services clients with employer stock plans at E*TRADE can access up-to-the-minute information as well as a full range of products, services, and support 24 hours a day, seven days a week. Virtual meetings and online access to financial solutions help clients get the advice they need to stay up to date on their progress while also delivering greater flexibility to react to changing circumstances and market developments.
Empowering clients to plan for their futures
In reality, no matter how a client views their stock awards, equity compensation often represents a significant portion of their assets. The first step in folding equity compensation into the larger context of a comprehensive financial plan is realizing that these are assets that can do more than simply grow—and support and advice is available.
After all, no one can predict the future. An ongoing managed relationship with a dedicated and licensed professional at E*TRADE can help stock plan participants unlock the untapped potential of their stock awards and fine-tune their financial plans as their goals and circumstances evolve—or simply provide the guidance and tools they need to make their own way.