Leadership lessons from 2020: Redefining financial service through human connection
Kevin Meyersburg
12/23/20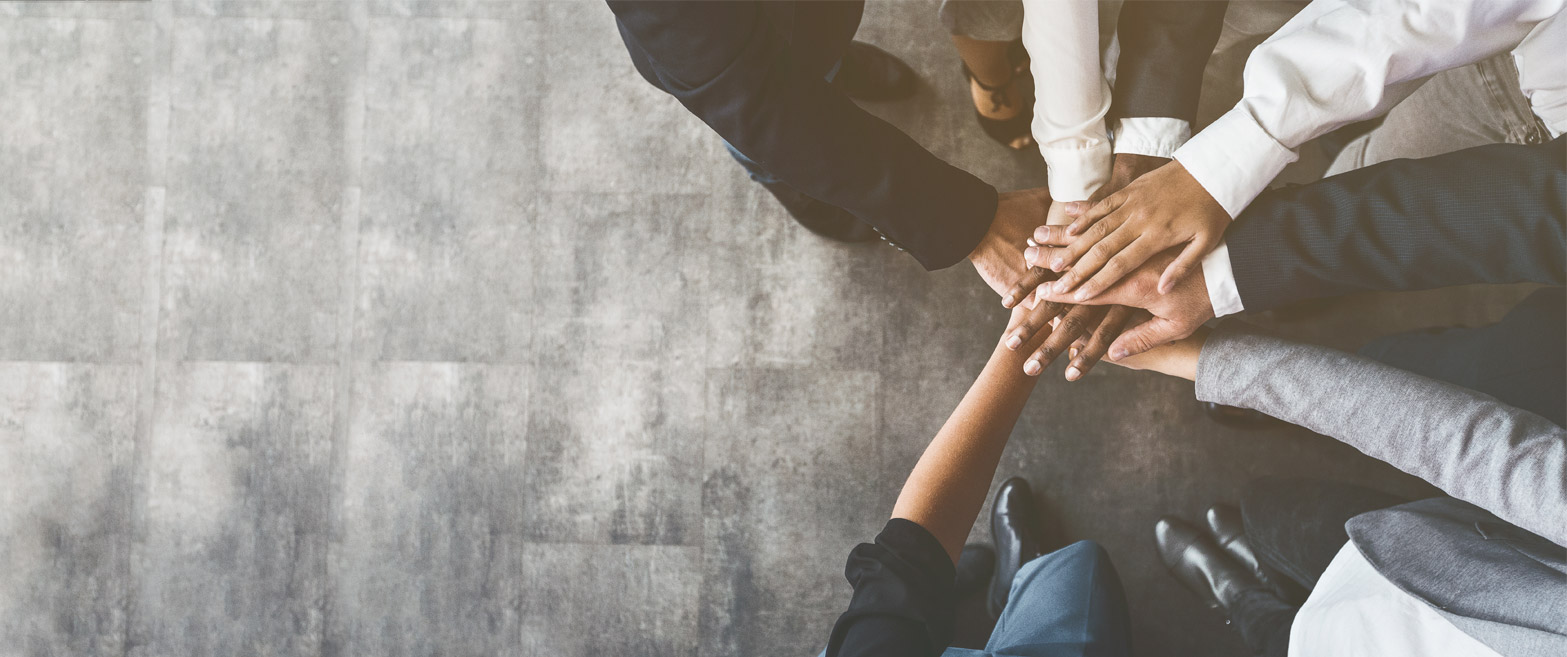 This year has been all about disruption, and our behavior—from how we work, to how we live, to how we approach our financial plans—has changed significantly.
As we look ahead to a new year and hope for a wider economic recovery, what have we learned from 2020, and how can we apply those insights as we move forward?
Adapting short- and long-term investment strategies
The ways people engage with their stock plans have changed.
A recent E*TRADE from Morgan Stanley survey found that, amid historic volatility, nearly half of our stock plan participants are monitoring their benefits much more than usual, and more are holding shares long term.  At the same time, more are also looking for tools and resources to help them identify undervalued securities or make decisions for retirement, investing, and trading.1
However, financial guidance is about so much more than just our wallets. With the stock market's unprecedented drop and recovery, many are in a position where holdings may have grown significantly, opening the door to questions that may not have come up in "normal" times.
As investors searched for equilibrium this year, we saw a few key trends in our interactions with our clients:
Engagement and awareness: Employees were more in touch with their accounts than before the pandemic, with phone calls, stock plan log-ons, and online interactions meaningfully higher.
Seeking advice: Volatility in 2020 also raised new questions, contributing to an increased demand for relationship-based customer service, advice, and guidance for understanding how stock plan positions complement an overall financial plan.
Purposefully capturing wealth: Investors were more purposeful and deliberate in their transactions, and more willing to unwind their positions—not only to realize capital gains, but also to diversify into alternative, market-uncorrelated assets such as real estate.
Real estate: With much of the world now remote, many people tapped their stock plan accounts to cover the cost of a second home or a permanent move to a more desirable location. One strategy was borrowing against company stock shares through a line of credit, when possible.
Capital gains implications: Election uncertainty and possible future tax changes were strong motivators, especially in the last quarter of 2020. Many chose to sell assets and realize capital gains in the current environment, rather than wait on any possible legislative changes down the road.
Early retirements: Many people prepared for, or pulled forward, early retirements—whether that meant reallocating assets in long-term investments to protect nest eggs or leveraging stock plan assets to cover unexpected expenses.
But stock plan accounts aren't the only area where major behavior changes may have ripple effects for the future. How we navigate uncertainty and forge connections has also changed, and we can carry these lessons forward.
Changing mindsets
While we may not have returned to what would have been "normal" for 2019, it appears many of us have switched gears from short-term problem solving and crisis management to longer-term questions, both personally and professionally.
Many are now asking, if this situation isn't as temporary as we originally thought, what are the decisions we need to make? For example, where executives once worried about how to handle home-office flexibility during the pandemic, many companies have been impressed by the success of their remote workforces. In many sectors productivity is higher, and major players like Twitter, Square, Slack, Shopify, and Zillow have permanently made some or all their roles remote, while many others—including banking giant Deutsche Bank—are exploring opportunities for long-term work-from-home arrangements.2,3
Meanwhile, some personal decisions like financial planning can't be put off any longer, since fundamental changes in the economy, changes in government, and changes in our lives are happening in real time. Is it time to adjust short- or long-term planning goals to account for evolving priorities or major life events?
If you're weighing these questions, you're not alone. In fact, we've seen a shift in demand for advice and planning support as more of our clients address these very issues through their stock plans.
Meaningful support and advice
At E*TRADE, overall inquiry volumes are up 65% year over year. Behavior has shifted to more active engagement and a greater demand for financial planning support, as more begin to understand their awards within the context of wider long-term financial goals—and many chose to reach out to trusted contacts at Executive Services.
We've always strived to serve and address the needs of our employees and our clients, but as the way we live and work changes this has become more important than ever. In some ways, we've been able to build even stronger relationships as extraordinary circumstances have highlighted our shared humanity—from kids and pets making appearances in business calls to needing someone to talk with about pandemic-related stress. We've all been affected in one way or another, and we're all eager to connect.
Our Relationship Managers have risen to the challenge to provide a seamless, personalized client experience during the crisis and beyond—from equity compensation needs and holistic wealth management support, to more flexible hours and availability to talk. Our ultimate goal is simply to help, whatever your questions, goals, or needs may be.
People supporting people
While 2020 has been challenging, it's also been a powerful reminder that our most important asset is each other—and our talent. Now more than ever, it's key to stay connected, whether that means picking up the phone to call your Relationship Manager to discuss your equity compensation or carving out time for check-ins with your colleagues.
Resilient leadership requires us to continue to raise the bar, think creatively, and share our human side. One of the ultimate goals of equity compensation is talent retention, and no matter the circumstances, the best talent is always in demand. But an open dialogue is critical not just to retaining talent but to working collectively to overcome the challenges of the day.
The data referenced is derived from E*TRADE Securities LLC proprietary Annual Stock Plan Participant Survey conducted in September 2020 to current stock plan participants of E*TRADE Corporate Services' corporate clients.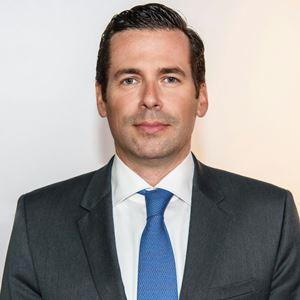 Kevin Meyersburg
Managing Director, Head of Executive Services
As Head of E*TRADE's Executive Services group, Mr. Meyersburg leads the team that is responsible for serving E*TRADE's Executive Services stock plan participants.
With over 20 years of experience, Mr. Meyersburg has a proven track record of success in developing key relationships with high net worth individuals and identifying the solutions to help them achieve their financial goals. During his 15 years with E*TRADE, he has served in several leadership roles across the organization and has played an integral role in the growth and success of the firm.
Prior to joining E*TRADE, Mr. Meyersburg served as the vice president of the High Net Worth Relationship Group at Bank of Montreal/Harris Bank, and prior to that as director of the High Net Worth Group at Credit Suisse First Boston. Mr. Meyersburg earned a BS in Finance from Manhattan College, a MBA in Finance from Fordham University, and holds FINRA Series 7, 24, and 63 securities licenses.
What to read next...
11/05/20
Company leaders who receive a large portion of their compensation in equity know that, over time, these awards can become an invaluable resource—opening the door to a wide range of personal wealth-management and financial-planning choices.
---
10/23/20
You may not realize you have access to equity compensation solutions beyond simply selling shares or moving proceeds—not to mention a full suite of high-level services and support available through their stock plan program. That is where connecting with experienced financial professionals can help.
---