Leveraging a 10b5-1 plan to access liquidity and create a balanced portfolio
Colleen Arguello, Senior Director, 10b5-1 Trading Plans
11/05/20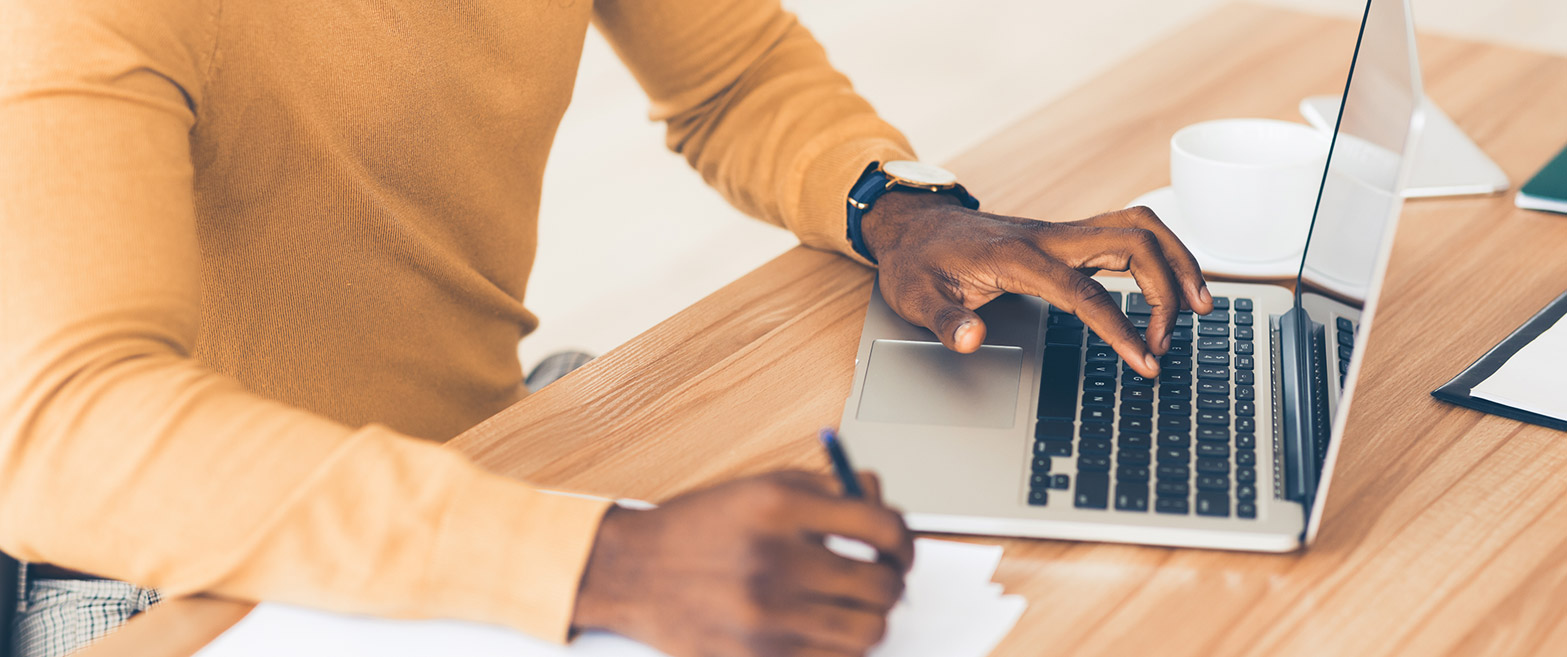 Company leaders who receive a large portion of their compensation in equity know that, over time, these awards can become an invaluable resource—opening the door to a wide range of personal wealth-management and financial-planning choices.
Even so, it can be a challenge to effectively leverage equity compensation, especially when you find yourself weighing decisions about personal liquidity needs or broader portfolio management concerns. A 10b5-1 trading plan may help you address both these issues—allowing you to tap into available liquidity while also seeking to reduce concentration risk. But it's important to carefully consider whether this tool is an appropriate choice for your portfolio management needs and your unique company plan.
Liquidity and compliance
Beyond observing insider trading rules, business leaders must also abide by their specific company guidelines—including internal company policies and trading windows that potentially limit activity in their stock plans.
Various rules, regulations, and restrictions can make selling shares of company stock a complex process, especially in terms of managing the risk of allegations of insider trading, breaching company policies, or "signaling the market" with a large order that may trigger sell-off. Yet being able to access the proceeds that result from a sale can make a big difference in terms of meeting personal financial goals.
A 10b5-1 plan is a solution tailored to meet these unique challenges: a structure for the regular sale of company stock that provides an affirmative defense against allegations of insider trading. In other words, a 10b5-1 plan can help company leaders access liquidity by selling shares while still fulfilling compliance considerations. Executives can remain financially invested in the success of their company by retaining some shares, while also generating liquidity and balancing their financial picture.
The pre-scheduled nature of a 10b5-1 plan can make it possible to plan ahead for future expenses or cash needs, whether your goal is to supplement regular income, plan for major expenses (like tuition, home renovations, or bills coming due), or reinvest in other areas of the market. But it's important to understand the unique qualities and potential restrictions that come with locking in a 10b5-1 plan.
Upsides and downsides
While a 10b5-1 plan can be a helpful tool beyond meeting compliance requirements, it may not be appropriate for everyone. A dedicated Executive Services professional can provide one-on-one advice, guidance, and support to help you determine a personalized approach to managing your equity compensation, and also help walk you through the process of creating and implementing a 10b5-1 plan as part of a broader portfolio management strategy.
If you're interested in learning more about 10b5-1 planning, it can be helpful to start by discussing how customizable features can tie into your life events and financial goals. For example, a 10b5-1 plan can be tailored in terms of the timing, quantity, and price of trades, or on specific award criteria such as when shares vest, quarterly transactions, meeting long-term holding-period requirements, or placing a trade to take advantage of capital gains or losses as a part of a tax strategy.
However, it's also important to make sure personalized features align with any specific guidelines or rules required by your company. Executive Services Relationship Managers can help you identify and better understand any unique rules or considerations that may affect your choices for plan customization.
Additionally, 10b5-1 plans generate costs—such as fees and tax consequences from trading. Before entering a plan, it's important to assess how you can budget for these needs before they arise. Also bear in mind that once a 10b5-1 plan is created and put in place, terminating it before its expiration date can generate additional expenses and potentially raise a red flag for regulators. And once equity shares are included in a plan, there is no flexibility with the disposition of those shares until the plan expires, unless the plan is terminated or amended early—which is not a best practice.
Portfolio management best practices
Maintaining a balanced portfolio is considered a cornerstone of prudent long-term investing. It can help investors spread their risk and draw on a wider range of assets to help weather all market conditions. While there are no guarantees, diversification can help investors align their investment decisions with their individual timelines, long-term goals, and risk tolerance. 
A 10b5-1 plan is not an investing plan in and of itself, but it may be worth considering whether a 10b5-1 trading plan can potentially play a part in helping you create a more balanced portfolio, reduce concentration risk, or pursue your financial goals. A personalized 10b5-1 plan at E*TRADE from Morgan Stanley may provide a path to balance personal wealth management needs while complying with unique company guidelines and critical regulatory requirements—folding equity compensation into a more comprehensive financial strategy.
Working with the E*TRADE Executive Services team provides an opportunity to review your current holdings and receive guidance from licensed professionals. You can customize your 10b5-1 trading schedule and parameters to complement your preferred portfolio management approach.
No matter how complex your needs may be, the Executive Services team will work to understand your complete financial picture and provide customized advice and solutions for your individual needs and goals.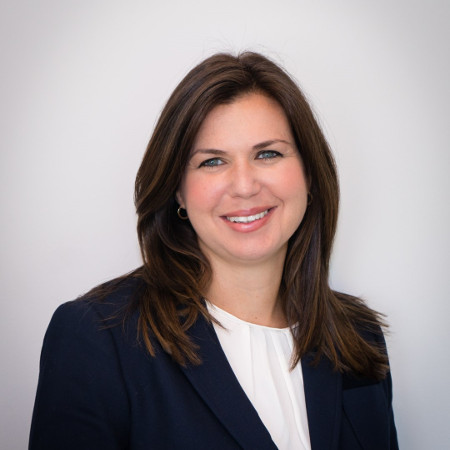 Colleen Arguello
Senior Director, 10b5-1 Trading Plans
Colleen Arguello, Senior Director, leads the team responsible for E*TRADE Executive Services 10b5-1 plan offering. In her role she is responsible for strategy and business development for both 10b5-1 Automation and for the customizable 10b5-1 plan service.
With over 20 years of experience in the financial industry, Mrs. Arguello joined E*TRADE from Needham and Company, where she served as head of the corporate and venture service desk. Her expertise lies specifically in corporate and venture services, including stock sales, stock options, stock repurchase plans, and in implementing 10b5-1 sales plans for corporate insiders and officers.
Mrs. Arguello received a BS in Business Administration from the University of Dayton and currently holds FINRA Series 7, 63, and 24 licenses.
What to read next...
06/11/20
A holistic approach to financial wellness is important. Although it is often overlooked, equity compensation can play a key role.
---
10/23/20
You may not realize you have access to equity compensation solutions beyond simply selling shares or moving proceeds—not to mention a full suite of high-level services and support available through their stock plan program. That is where connecting with experienced financial professionals can help.
---
09/02/20
While we may now have more information about the coronavirus pandemic and its effects on our health and the economy, uncertainty remains a dominant theme. Fluctuating infection rates and reopening rollbacks have obliterated initial predictions of a V-shaped recovery.
---