Why bond funds should be considered for every investment portfolio
Webinar
Summary
Think bond funds are just for retirees? Think again. Whether you're looking to generate income, diversify your portfolio or preserve your principal, investors at all life stages can benefit from bond investments. Join us to learn the basics of how bonds work and the role they can play in a long-term investment strategy.
Speaker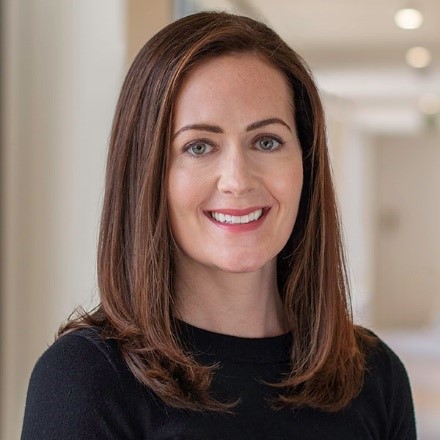 Hillary Cookler
Senior Investment Product Manager, Capital Group
Hillary Cookler is a senior investment product manager at Capital Group, home of American Funds. She has 15 years of industry experience and has been with Capital Group for two years. Prior to joining Capital, Hillary was a senior vice president focused on fixed income product management at Oaktree Capital Management. Before that, she worked as a fixed income analyst at D. E. Shaw & Co. and at Banc of America Securities. She holds a Master of Business Administration (MBA) from Yale School of Management and a bachelor's degree in history and economics, graduating magna cum laude, from New York University. Hillary is based in Los Angeles.