Visualize retirement: What are you saving for?
Webinar
Summary
Do you have a clear picture of what you'll actually be using your retirement savings for? While 74% of 50- to 59-year-olds say that they have made a serious effort to prepare financially for retirement, only 35% of that same group say they have made a serious effort to prepare for the emotional aspects of retirement. At the end of this session, you will have learned how to create a vision for your retirement and which actionable next steps to take to help you prepare.
Source: Greenwald & Associates/The Diversified Group, Retiree Insights, 2018 Survey of Consumers Ages 50-59
Speaker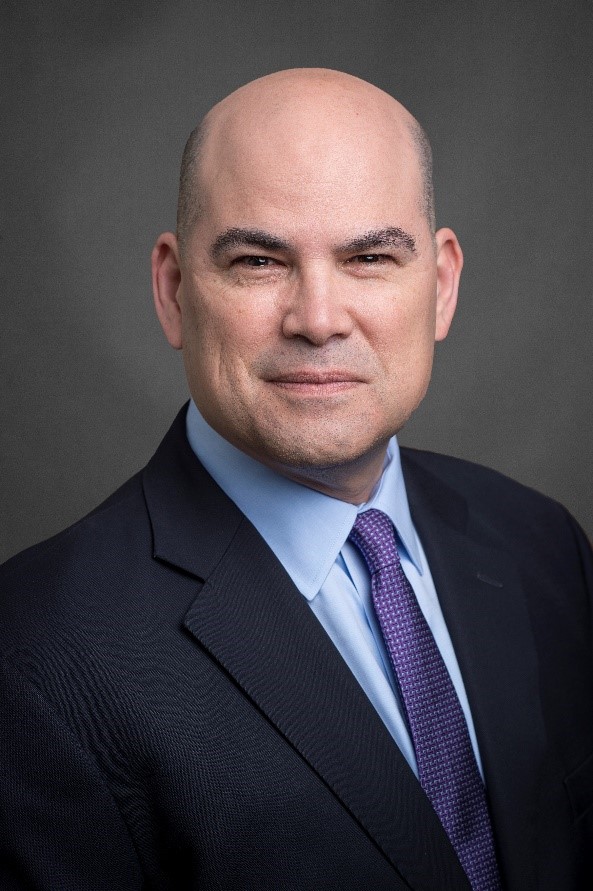 Stuart L. Ritter
CFP®, Retirement Insights Leader, T. Rowe Price
Stuart L. Ritter is the retirement insights leader for T. Rowe Price U.S. Intermediaries.  He has served in a variety of roles related to retirement thought leadership and product development – currently helping develop the firm's expertise on major topics that impact the retirement industry.  He is a frequent speaker at client and industry events as a retirement subject matter expert and serves as one of the firm's spokespersons to national media organizations. Stuart holds an M.B.A., an M.A. in political science, and a B.S. in electrical engineering. He is a Certified Financial PlannerTM professional; is a Series 6, 7, and 66 registered representative; and has taught personal finance as an adjunct faculty member at Johns Hopkins University. He is on the Board of MakingChange, a nonprofit community organization that supports financial education.