Understanding capital gains and losses for stock plan transactions (RSU and stock options)
Webinar
Summary
This presentation showcases why calculations for stock plan transactions may not always be straightforward and could require a participant to refer to more than just the Form 1099-B for cost basis information. There will be an opportunity for questions, as well as discussion about additional information that might be needed for filing taxes (and where to find it).
Speaker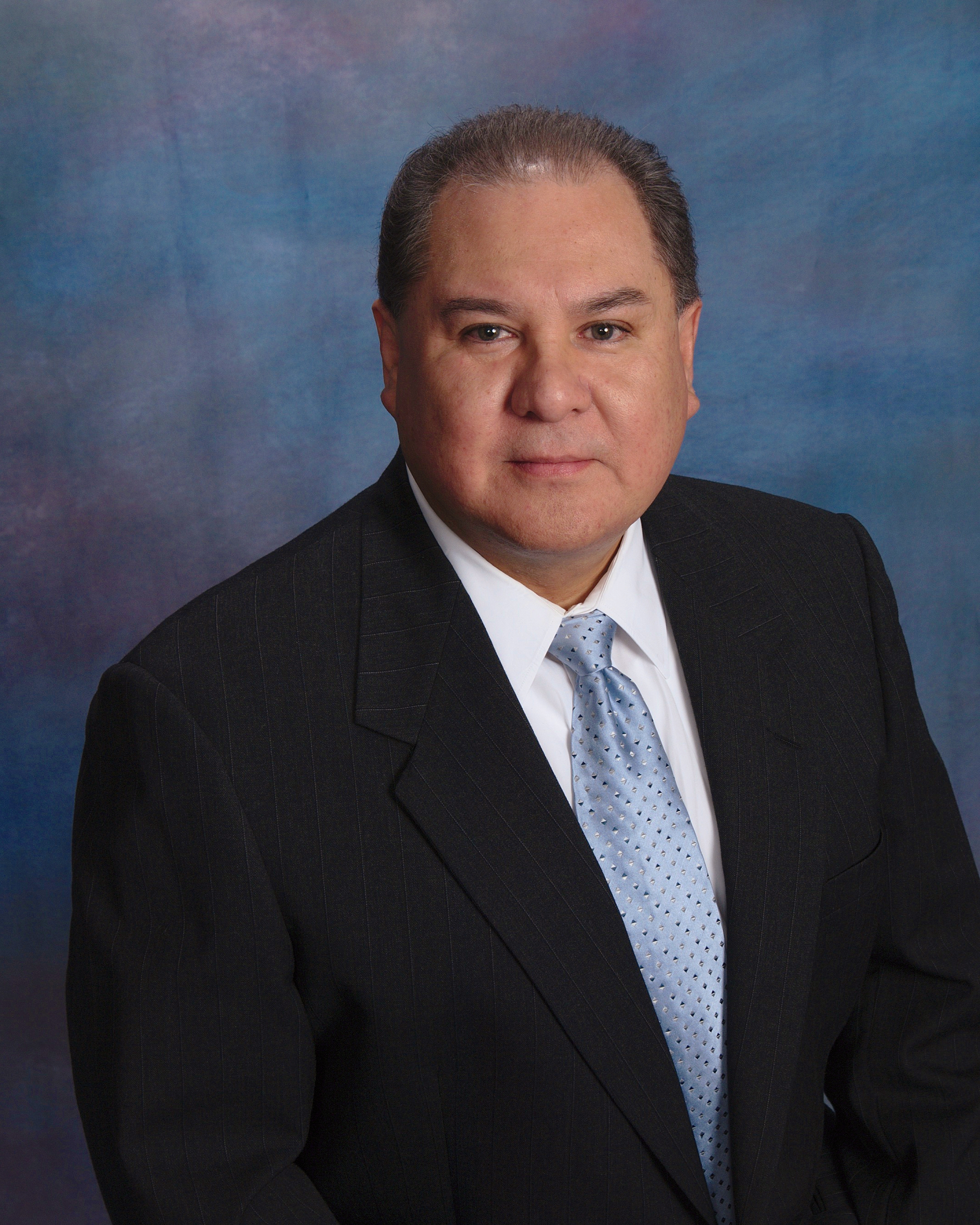 Carlos Reyes
Corporate Services, Investor Education E*TRADE Securities LLC
Carlos Reyes is a Senior Participant Educator, responsible for delivering comprehensive education to participants regarding their equity compensation awards. Carlos has been in the financial industry for over twenty-five years and has held positions in management, brokerage services, marketing, and business ownership.