Understanding capital gains and losses for stock plan transactions
Webinar
Summary
This presentation showcases why calculations for stock plan transactions may not always be straightforward and could require a participant to refer to more than just the Form 1099-B for cost basis information. There will be an opportunity for questions, as well as discussion about additional information that might be needed for filing taxes (and where to find it).
Speaker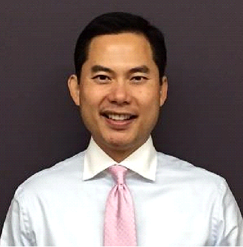 Bobby Huynh
Senior Manager Participant Education, E*TRADE Financial Corporate Services, Inc.
Bobby Huynh has been with E*TRADE since 2015 but started in financial services in 2007. He has worked in various capacities in this industry, from Financial Advisor, Corporate Services Financial Consultant, Regional Investment Consultant to his current role as Senior Manager of the Participant Education Team. He has 25 years of corporate experience with several designations and licenses. When not working, he enjoys traveling and philanthropic endeavors.