Summary
Generating income is a universal challenge that impacts most investors. Dividends can be a smart option for generating income and can potentially offer even more value over time than returns alone. Join us for a discussion with Jeremy Schwartz, Global Head of Research at WisdomTree Asset Management, who will discuss the potential benefits dividends can offer and highlight research done by WisdomTree Senior Advisor Professor Jeremy Siegel.
Speaker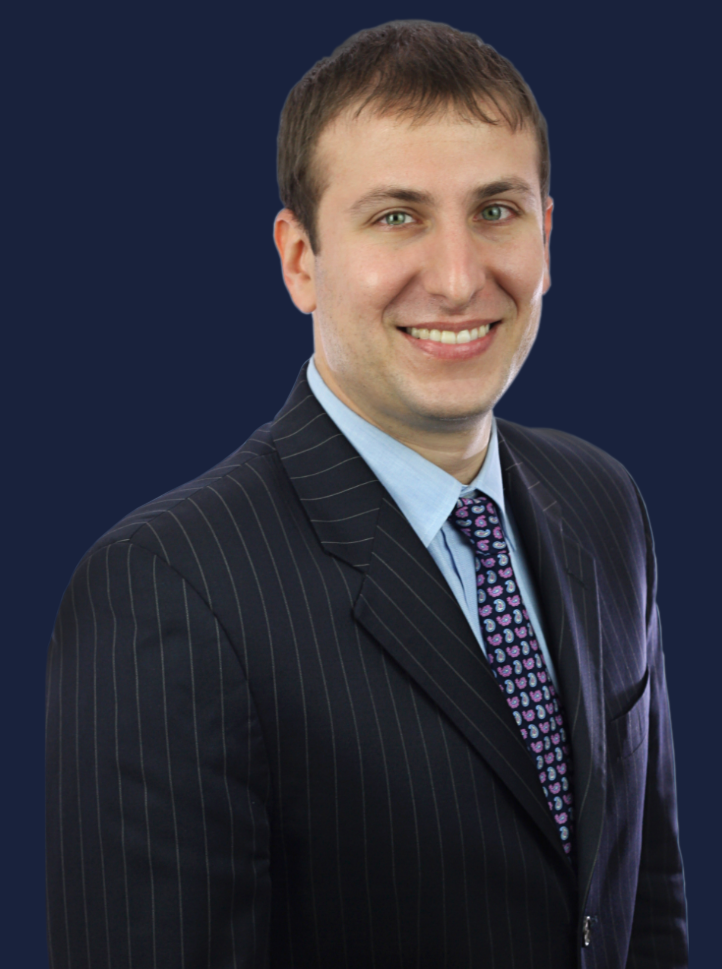 Jeremy Schwartz
Global Head of Research, WisdomTree
Jeremy Schwartz has served as Executive Vice President, Global Head of Research at WisdomTree since November 2018, and leads WisdomTree's investment strategy team in the construction of equity indexes, quantitative active strategies, and multi-asset model portfolios. Mr. Schwartz joined WisdomTree in May 2005 as a senior analyst. Prior to joining WisdomTree, he was head research assistant for Professor Jeremy Siegel and helped with the research and writing of Stocks for the Long Run and The Future for Investors. Mr. Schwartz also co-authored "What Happened to the Original Stocks in the S&P 500?" in the Financial Analysts Journal. He received his BS in Economics from The Wharton School of the University of Pennsylvania and is also a member of the CFA Society of Philadelphia.