The growing China opportunity: Looking beyond the pandemic and the US presidential election
Webinar
Summary
China appears to have brought COVID-19 under control. The country's economy and markets are on a path to recovery with middle-class consumers and domestic demand leading the way. Acknowledging the trend, global equity investors have re-focused attention on opportunities in China across sectors like IT, consumer discretionary, and communication services. Here, China's innovative and domestically focused companies are driving growth, which continues despite headwinds posed by the ongoing global pandemic and strained US–China relations.
Join Andy Rothman, Investment Strategist, and Sharat Shroff, CFA, Portfolio Manager of Matthews Pacific Tiger strategy, as they discuss:
• The outlook for China's economy and a V-shaped recovery
• Analysis of US–China relations after the recent US election
• China's middle class as a continued driver of domestic consumption and growth
• Highlights from China's technology sector like e-commerce and communication
• Implementation ideas for global equity investors.
Speakers

Andy Rothman
Investment Strategist
Andy Rothman is an Investment Strategist at Matthews Asia. He is principally responsible for developing research focused on China's ongoing economic and political developments while also complementing the broader investment team with in-depth analysis on Asia. In addition, Andy plays a key role in communicating to clients and the media the firm's perspectives and latest insights into China and the greater Asia region. Prior to joining Matthews Asia in 2014, Andy spent 14 years as CLSA's China macroeconomic strategist where he conducted analysis into China and delivered his insights to their clients. Previously, Andy spent 17 years in the U.S. Foreign Service, with a diplomatic career focused on China, including as head of the macroeconomics and domestic policy office of the U.S. Embassy in Beijing. In total, Andy has lived and worked in China for more than 20 years. He earned an M.A. in public administration from the Lyndon B. Johnson School of Public Affairs and a B.A. from Colgate University. He is a proficient Mandarin speaker.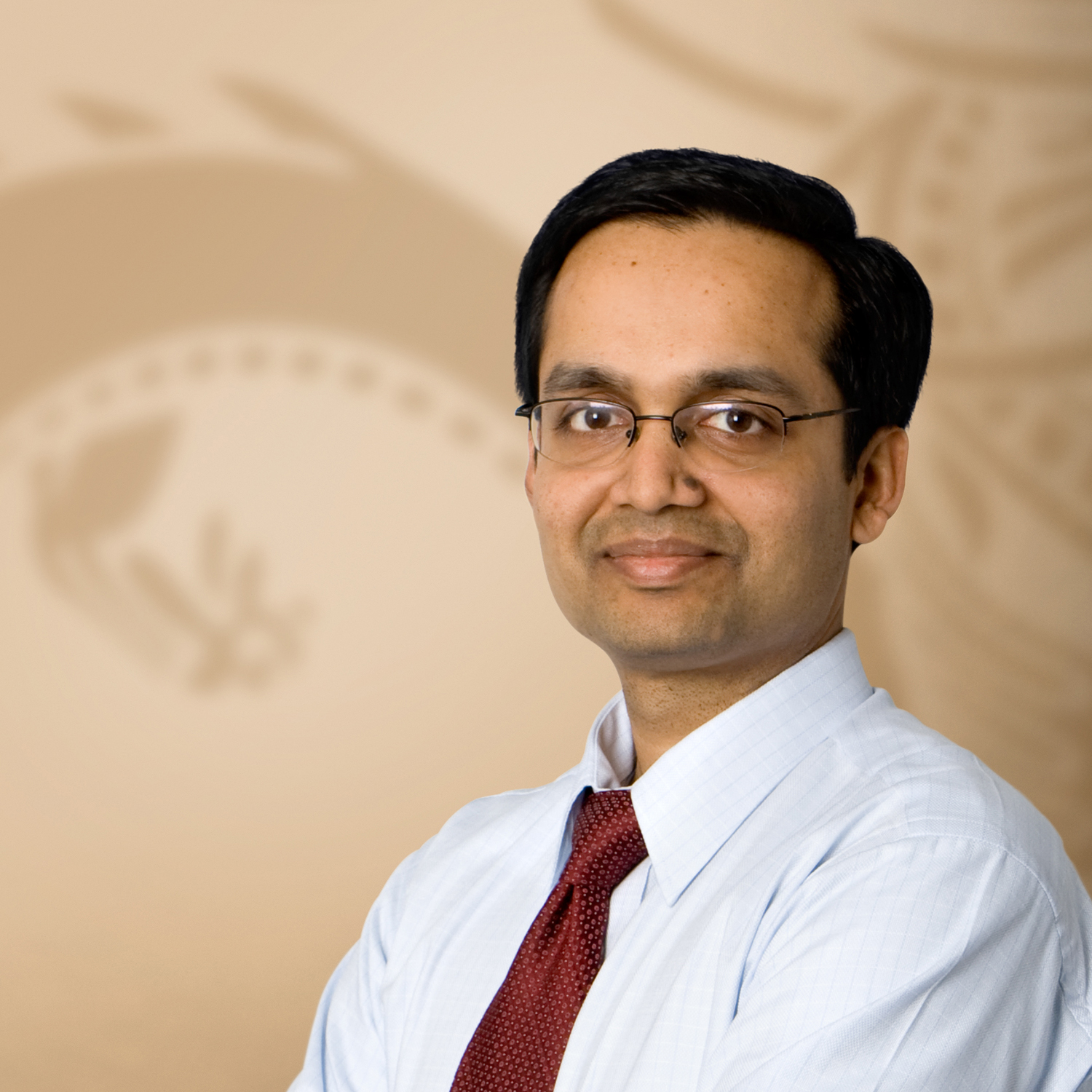 Sharat Shroff
CFA, Portfolio Manager
Sharat Shroff is a Portfolio Manager at Matthews Asia and manages the firm's Pacific Tiger Strategy and co-manages the India Strategy. Prior to joining the firm in 2005 as a Research Analyst, Sharat worked in the San Francisco and Hong Kong offices of Morgan Stanley as an Equity Research Associate. Sharat received a Bachelor of Technology from the Institute of Technology in Varanasi, India and an MBA from the Indian Institute of Management, in Calcutta, India. He is fluent in Hindi and Bengali. Sharat has been a Portfolio Manager of the Matthews Pacific Tiger Fund since 2008 and of the Matthews India Fund since 2006.