10 predictions for long-term investors
Webinar
Summary
Capital Group's investment professionals look to the future for trends that can shape tomorrow's investment landscape. Get insights into what the market may look like based on emerging technology, advances in medicine, alternative energy, and more. Then, the investment professionals will break down what it could mean for your portfolios.
Speaker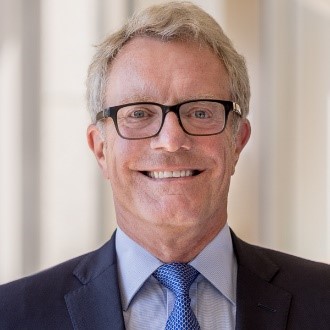 David Polak
Equity Investment Director, Capital Group
David Polak is an equity investment director at Capital Group, leading the investment specialist team for equities and representing a number of Capital's global equity strategies. In addition, he is the global investment director for ESG (Environmental, Social & Governance). He has 36 years of investment industry experience and has been with Capital Group for 14 years. Prior to joining Capital, he was a managing director in the equity businesses of UBS and Deutsche Bank. He holds a bachelor's degree in economics from University College London graduating with honors. David is based in New York.