Talking futures markets with Jim Iuorio
Webinar
Summary
Join us for a conversation with CNBC contributor Jim Iuorio to break down current market conditions and consider strategies for stock indexes, cryptocurrencies, gold, and oil.
Speakers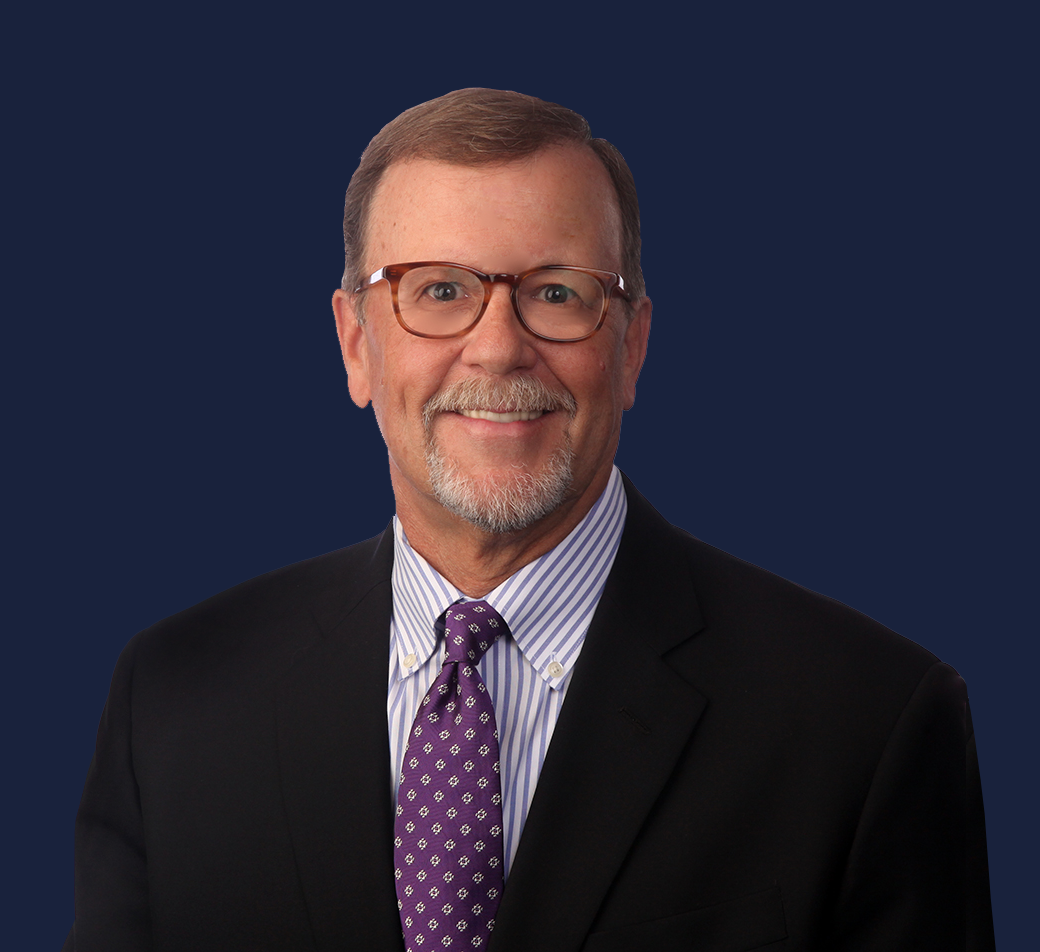 Dave Whitmore
Senior Strategist, Investor Education, E*TRADE from Morgan Stanley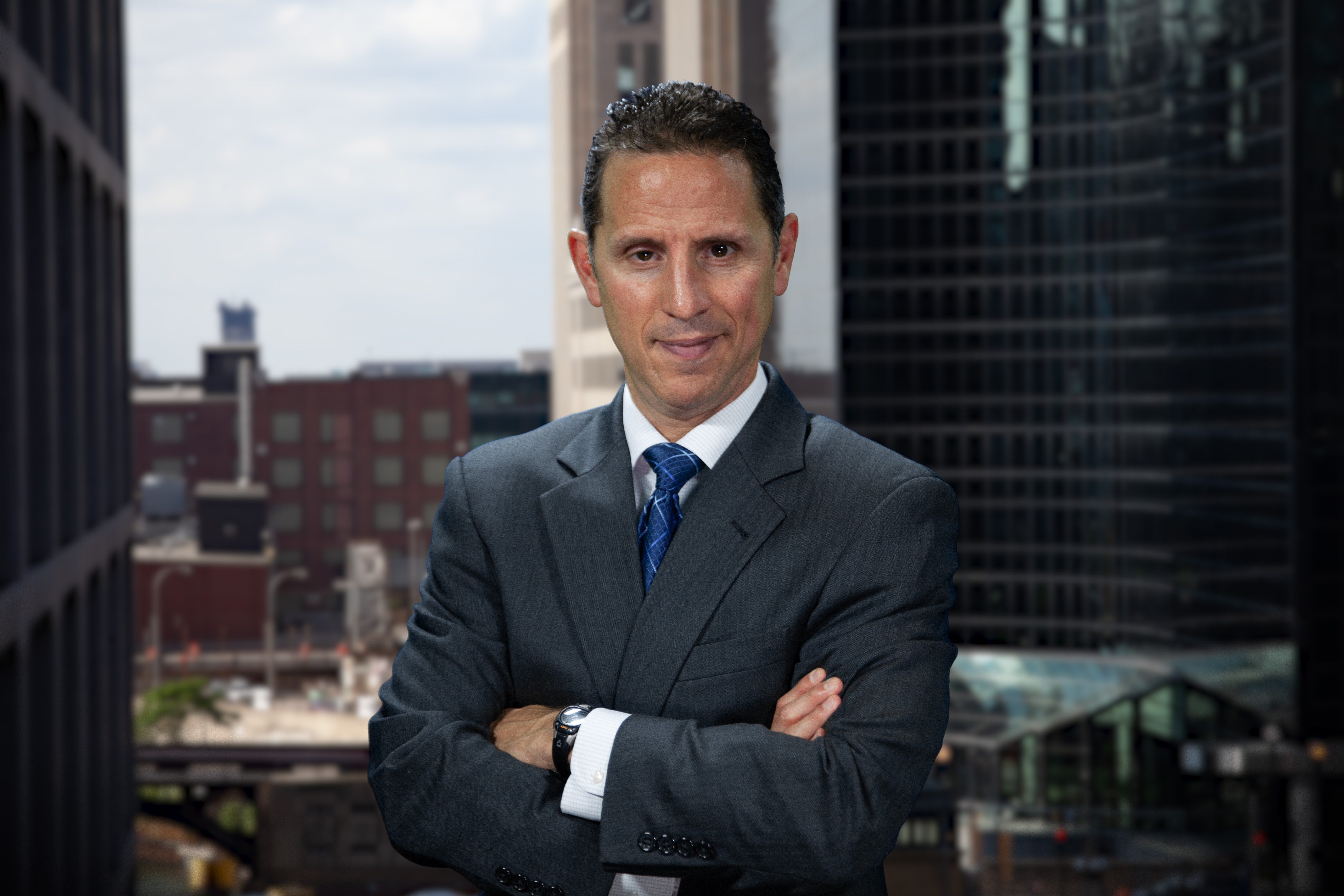 Jim Iuorio
Managing Director of TJM Institutional Services
Jim Iuorio is a managing director of TJM Institutional Services and a veteran futures and options trader.
The majority of Jim's 30-year career has been spent brokering futures and options trades for large institutional clients in equity indexes, interest rate products, commodities and foreign exchange. His recommendations to clients blend macroeconomic themes with technical analysis to identify trading opportunities, anomalies in options markets or hedging strategies. Jim is also an active trader of futures, equities, ETFs, and options for his own account.
Jim is a 1987 graduate of the University of Illinois with a B.A. in economics and is a frequent guest presenter at financial conferences and events.