Retirement planning for small business owners with T. Rowe Price
Webinar
Summary
Many small business owners are worried about retirement, as they feel they aren't prepared financially and fear they may not have sufficient assets by the time they reach retirement age. These concerns can be challenging, but an expert can help. Join Roger Young, a CERTIFIED FINANCIAL PLANNERTM at T. Rowe Price, for a conversation on savings strategies for business owners, tax considerations, and asset allocation within a retirement portfolio.
Speakers

Roger Young
Senior Financial Planner and VP of T. Rowe Price Associates, Inc. T. Rowe Price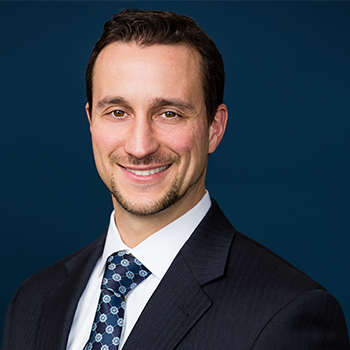 Mike Cannizzaro
Senior Strategist, Investor Education, E*TRADE Securities LLC
Want to learn more?
Our knowledge section has info to get you up to speed and keep you there.
A small business plan offers tax-deferred retirement savings potential for self-employed individuals and their spouses, or small business owners. Read this article to learn about four plan options.
---
A SEP IRA offers many attractive features for businesses including deductions and discretionary contributions. Read on for more on the pros and cons of a SEP IRA.
---
There are rules that dictate the timing of distributions, which distributions are taxed, and which ones are subject to a penalty. To make the process a little clearer, consider the basic rules surrounding Traditional and Roth IRA distributions.
---