Inside options: The anatomy of an in/out spread
Webinar
Summary
Please join Don Kaufman of TheoTrade as he takes you through the logic and criteria of utilizing defined risk in/out spreads in an effort to potentially increase your probability of profitability while reducing overall market exposure. Don will detail how these versatile spreads can potentially provide a higher probability approach while defining your risk without the use of stop orders.
Speakers

Don Kaufman
Co-founder, TheoTrade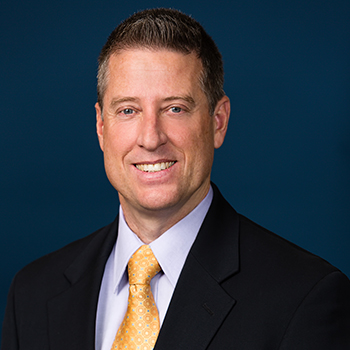 Shawn Howell
Senior Strategist, Investor Education, E*TRADE Securities LLC
Want to learn more?
Our knowledge section has info to get you up to speed and keep you there.
Watch the video to learn the four main reasons investors use options strategies in their portfolios: flexibility, leverage, hedging, and income generation.
---
Take a look at three common mistakes options traders make: setting unrealistic price expectations, buying too little time, and buying more options than are appropriate for a given objective.
---
Learn how to use stop orders and put options to potentially protect your stock position against a drop in the stock market.
---