Mutual funds and ETFs in an evolving landscape
Webinar
Summary
This Goldman Sachs Asset Management presentation aims to take the emotion out of the "active vs passive" debate by providing a data-driven roadmap for choosing between mutual fund and ETF implementations options. Goldman Sachs Asset Management's framework suggests roles for both mutual funds and ETFs in well-constructed investment portfolios.
Speaker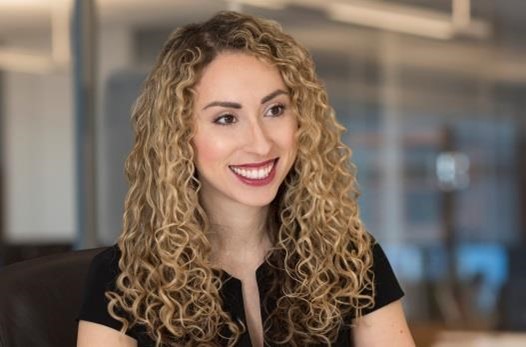 Izabella Goldenberg
CFA, Vice President, US Head of Portfolio Strategy
Izabella is a vice president and US head of the Portfolio Strategy team within Strategic Advisory Solutions. Her responsibilities include helping clients develop investment policy, with a specific emphasis on asset allocation, portfolio construction, and implementation strategies.
Izabella has 14 years of experience in asset allocation and portfolio management. Prior to joining Goldman Sachs, Izabella was a director at Axioma, Inc., a leading provider of risk models and optimization tools. She has also served as an equity portfolio manager at Northern Trust Global Investments and a team lead of client services at MSCI (Barra).
Izabella earned a B.S. in Economics and Computational Mathematics from the University of Washington and a master's degree in Financial Engineering from Cornell University. She holds the Chartered Financial Analyst (CFA) designation.