Market and Economic Perspectives with Goldman Sachs Asset Management
Webinar
Summary
Join Goldman Sachs Asset Management (GSAM) to hear their latest outlook on macro conditions. GSAM will provide their forecast on economic data, their interpretation of political developments, as well as their assessment of fundamentals across assets.
Speaker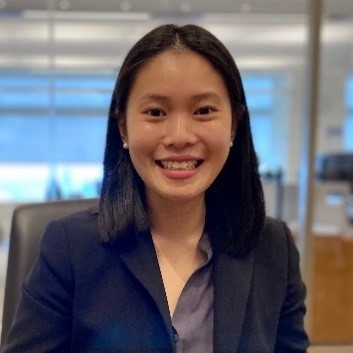 Wendy Lin
Senior Market Strategist, Goldman Sachs Asset Management
Wendy is a market strategist within the Strategic Advisory Solutions' Market Strategy team. She is responsible for helping clients contextualize the macro and market environment, and offering timely implementation ideas. Her areas of expertise include analyzing equity styles, valuation, and US pension trends.
Prior to joining the team, Wendy was a risk analyst focused on quantifying and allocating operational risk capital across business segments for firmwide stress testing.
Wendy earned a Bachelor of Science (B.S.) in Economics and Sociology from the University of Michigan.