MAPS US Sector Allocation ETF Strategy Overview
Webinar
Summary
The US Sector Allocation (ETFs) Strategy is inspired by the Morgan Stanley Global Investment Office ETF Model Portfolio Solutions team's research and quantitative overlay of published US equity sector recommendations of MS & Co.'s US Equity Strategy Team.
Speaker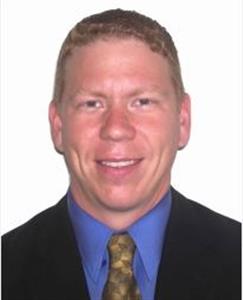 Mark Hansen
Vice President, Morgan Stanley WM Global Investment Office
Mark Hansen is a Vice President in the Morgan Stanley Wealth Management Global Investment Office and an investment strategist for ETCM, LLC. Prior to joining E*TRADE in 2006, Mark was an Assistant Vice President (AVP), within the Private Client Services division for TD Ameritrade with a focus on the asset management of high-net-worth individuals. Mark started his career in 1998 as a registered representative and has held various roles within the retail brokerage industry. Mark is a graduate of the University of Wisconsin–Eau Claire, with a BBA in finance–investments and maintains the Chartered Retirement Planning Counselor® (CRPC®) and Certified Investment Management Analyst® (CIMA®) designations.