Mapping out a retirement income plan
Webinar
Summary
Learn how to create a sustainable income withdrawal plan that meets your lifestyle needs in retirement.
Speaker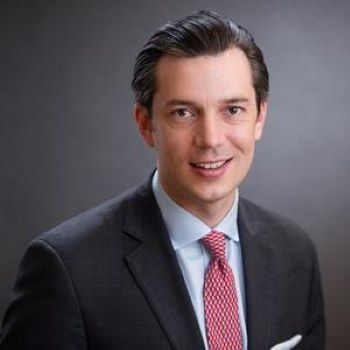 Andrew Nania
Senior Investment Strategist, Investment Strategy, E*TRADE Financial
Andrew Nania is an Investment Strategist for E*TRADE Capital Management, LLC. Prior to joining E*TRADE in 2014, he was a Private Client Banker at JPMorgan Chase, where he was responsible for working with high-net-worth households on banking and investing. Andrew is a graduate of Amherst College where he received his Bachelor of Arts (B.A.) in religion and political science and is a Chartered Financial Analyst (CFA®) charterholder and member of the CFA Institute and CFA Society New York.