Everything You Ever Wanted to Know about Municipal Bonds
Webinar
Summary
Municipal bonds are a traditional go-to for retirement investors, offering the potential for regular income plus (in many cases) significant tax savings as well. Join Suzanne Downing, Municipal Client Portfolio Manager at Nuveen as she shares the what and the how behind municipal bonds.  
Speaker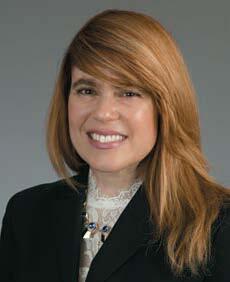 Suzanne Downing
Vice President, Client Portfolio Manager, Nuveen Asset Management
Suzanne is a Client Portfolio Manager for Municipal Fixed Income Strategies at Nuveen Asset Management. She supports sales and marketing activity related to all of the firm's municipal managed money products, including open-end mutual funds, closed-end funds, and privately managed accounts. In this role, she works with portfolio managers to develop and communicate
information about the products' investment teams, process, and performance to institutional and retail audiences. She also helps explain the complexities of the municipal bond market and the benefits of professional municipal bond management to clients. Ms. Downing's educational background includes Certified Financial Planner (CFP) certification from DePaul University; Bachelors of Finance from Almeda University; and an MBA in Global Economics and Marketing from the University of Liverpool, U.K., where she earned the Student of the Year award.