Keep more of what you earn: Creating a more tax-efficient portfolio
Webinar
Summary
Whether you are just starting to save for retirement or need to learn more about contributions and tax benefits, this seminar will provide an overview of the various types of retirement accounts available to you, along with helpful savings ideas. You'll learn how to leverage workplace retirement plans such as 401(k)s, Traditional and Roth IRAs, and taxable investing accounts to align with your savings and tax planning goals.
Speaker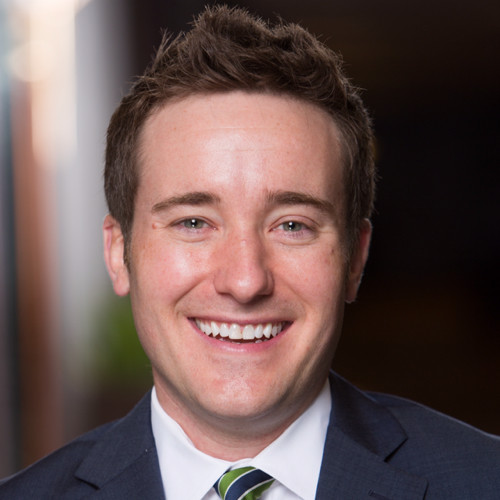 Robert Koch
Director, Financial Product Management, CFP®, CRPS®, RICP®
Robert Koch is a member of E*TRADE's Guided Investing and Retirement Planning team, and has been in the financial services industry for over 14 years. Robert has deep experience with managing online retirement planning experiences and is passionate about helping people attain financial wellness and security.

Robert attended the University of Notre Dame in South Bend, IN where he earned a degree in finance while minoring in computer applications. He also earned a graduate degree at Steven's Institute of Technology in Hoboken, NJ where he now resides with his spouse and two children.
Check the background of E*TRADE Securities LLC on FINRA's BrokerCheck and see
E*TRADE Securities LLC and E*TRADE Capital Management, LLC Relationship Summary