Investment considerations for company stock plan benefits
Webinar
Summary
Employer stock plans offer an important benefit in rewarding you as an employee and providing ownership in your company. It is important, however, to know the choices you have once these assets become available to you. In this seminar, we'll provide an overview of stock plan benefits, discuss considerations for how to integrate company stock plan assets within your overall portfolio, and how this may help in achieving your financial goals.
Speakers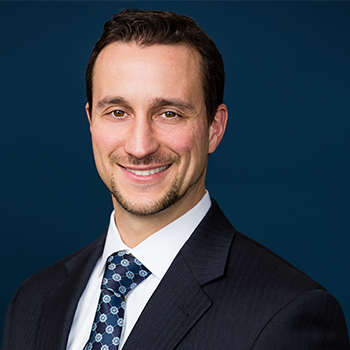 Mike Cannizzaro
Senior Strategist, Investor Education, E*TRADE Securities LLC

Carlos Reyes
Senior Stock Plan Participant Educator, E*TRADE Financial Corporate Services, Inc.