Introduction to stock chart analysis
Webinar
Summary
A stock chart shows price and volume history and may give clues about possible future price moves. Learn the basics of chart analysis using E*TRADE tools.
Speaker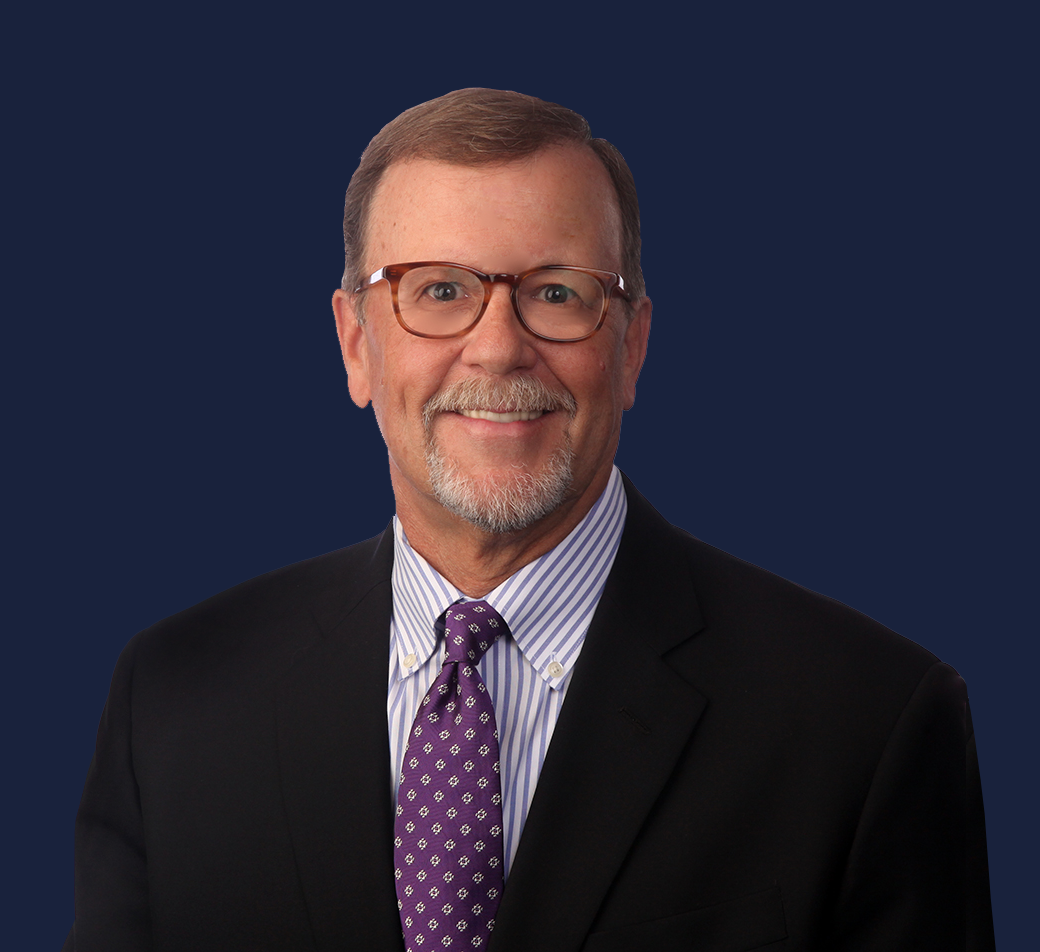 Dave Whitmore
Senior Strategist, Trader Education, E*TRADE Securities LLC
Dave Whitmore is a Senior Strategist of Trader Education with E*TRADE Securities LLC. Dave has been teaching investments and trading for more than twenty years. He has worked with thousands of investors, at events and online, and taught a wide range of topics, including technical analysis, stock fundamentals, stock selection, risk management, options, and exchange-traded funds. Dave holds an MBA from New York University and a BA in business economics from the University of California at Santa Barbara. He lives in New Jersey with his wife and two children where he enjoys high school sports, competitive dance, golf, skiing, Jeopardy, jazz, and amateur ornithology. 
Want to learn more?
Our knowledge section has info to get you up to speed and keep you there.
Will XYZ stock go up or down? Some traders try to answer this question by studying the basic characteristics of XYZ's business. These characteristics may include sales, earnings, debt, and other financial aspects of the business. This method of analyzing a stock is known as fundamental analysis.
---
Most technical analysis is performed by observing and interpreting charts. A chart is a historical record of stock price movements plotted over a time period, like one day, one year, one decade, or even longer.
---
One of the three assumptions of technical analysis is that stock prices tend to move in trends. Another way to think about this assumption is by borrowing from the world of physics and Sir Isaac Newton's laws of motion. In particular, Newton's law of motion states that an object in motion tends to stay in motion unless acted upon by an opposing force.
---