Summary
Many investors start trading options because of the flexibility they provide. Join us for an overview of the basic concepts and terminology of options.
Speaker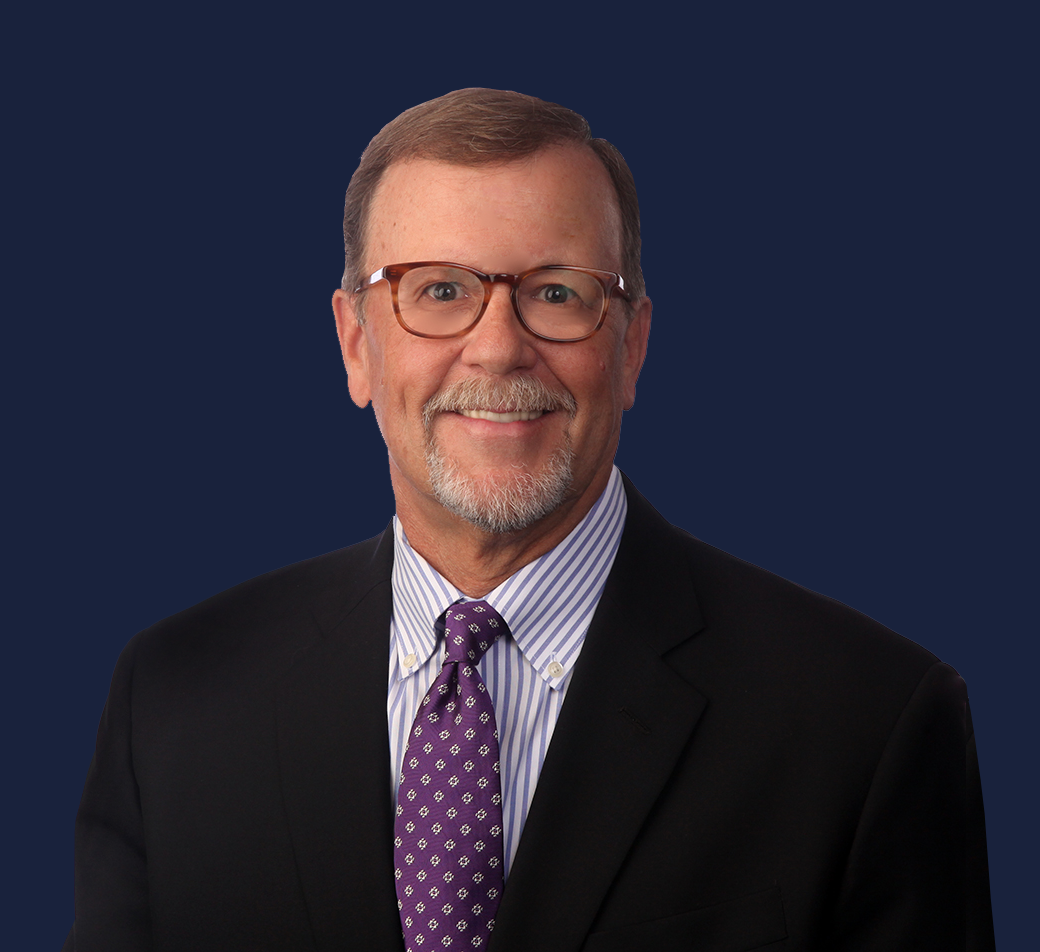 Dave Whitmore
Senior Strategist, Trader Education, E*TRADE Securities LLC
Dave Whitmore is a Senior Strategist of Trader Education with E*TRADE Securities LLC. Dave has been teaching investments and trading for more than twenty years. He has worked with thousands of investors, at events and online, and taught a wide range of topics, including technical analysis, stock fundamentals, stock selection, risk management, options, and exchange-traded funds. Dave holds an MBA from New York University and a BA in business economics from the University of California at Santa Barbara. He lives in New Jersey with his wife and two children where he enjoys high school sports, competitive dance, golf, skiing, Jeopardy, jazz, and amateur ornithology. 
Want to learn more?
Our knowledge section has info to get you up to speed and keep you there.
Watch the video to learn the four main reasons investors use options strategies in their portfolios: flexibility, leverage, hedging, and income generation.
---
Take a look at three common mistakes options traders make: setting unrealistic price expectations, buying too little time, and buying more options than are appropriate for a given objective.
---
An understanding of "the Greeks" can be useful to any options trader. In a nutshell, options Greeks are statistical values that measure different types of risk, such as time, volatility, and price movement. Though you don't necessarily need to use the Greeks in order to trade options, they can be very helpful in measuring and understanding certain risks.
---