Introduction to candlestick charts
Webinar
Summary
What information do candlestick charts convey? Learn the basics of this centuries-old charting technique and see how to incorporate candle patterns in your trading decisions.
Speaker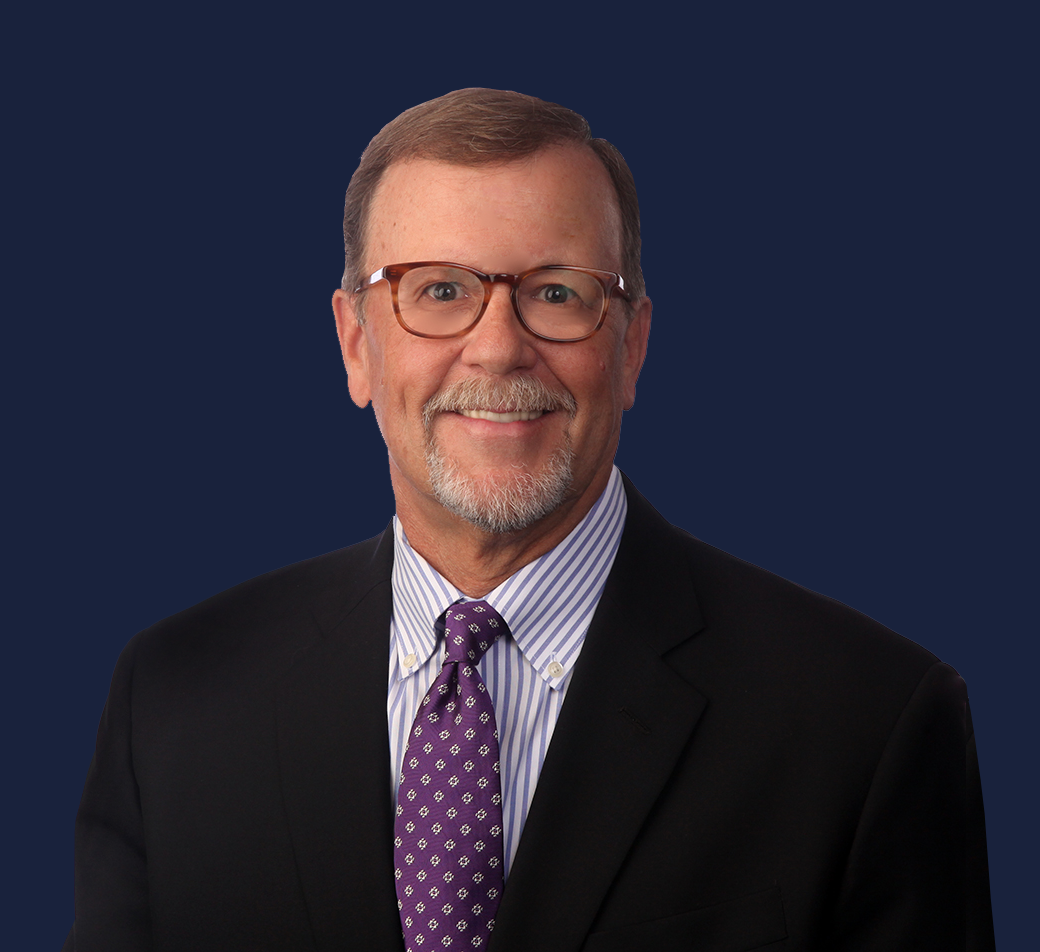 Dave Whitmore
Senior Strategist, Trader Education, E*TRADE Securities LLC
Want to learn more?
Our knowledge section has info to get you up to speed and keep you there.
Most technical analysis is performed by observing and interpreting charts. A chart is a historical record of stock price movements plotted over a time period, like one day, one year, one decade, or even longer.
---
EPS, or earnings-per-share, helps you understand the profitability of each company. Learn how to use EPS in just one minute.
---
In this video, we'll answer the question, "What is fundamental analysis?" Learn how this process can help you evaluate the economic health and financial performance of the companies in which you may want to buy or sell stock.
---