Introduction to markets and trading
Webinar
Summary
What exactly is the "stock market"? Knowing how the market works and what's important to look at is the key to getting started on the right foot as a trader. Join us for this introductory overview of the equity markets and how you can participate.
Speaker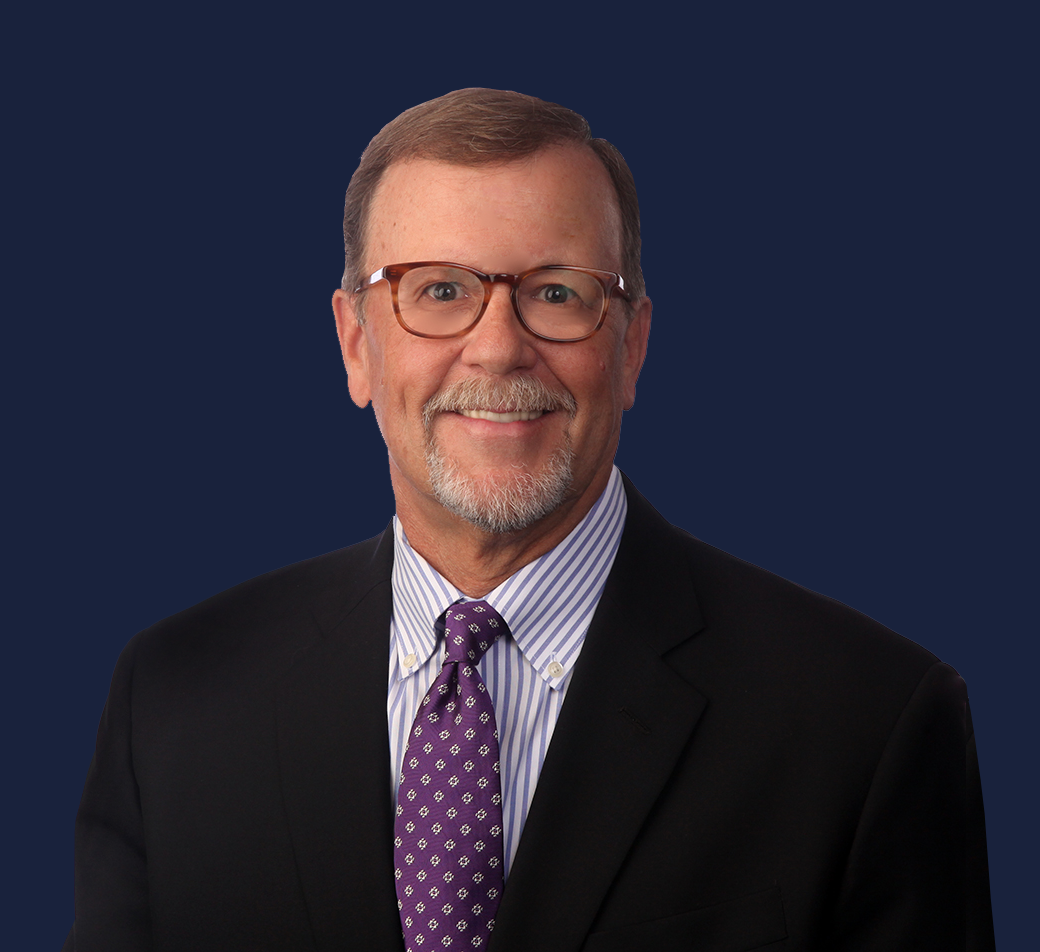 Dave Whitmore
Senior Strategist, Trader Education, E*TRADE Securities LLC
Want to learn more?
Our knowledge section has info to get you up to speed and keep you there.
Selecting stocks for investing and trading should not be a guessing game in today's market. Join us as we review the basics of technical analysis and other stock selection techniques you should know before buying a stock.
---
Trading is risky and competitive but can also be profitable. Watch this video for the things you absolutely must know before entering your first trade.
---
Fundamental analysis is the cornerstone of investing. The health of a company and its stock are important factors to consider when trading.
---