Goldman Sachs Asset Management Tax Outlook
Webinar
Summary
US tax rates are likely to rise for corporates and top earners. Goldman Sachs Asset Management expects the potential for higher tax rates to elicit a temporary market response, but not create a sustainable shift in the opportunity set.  This is because momentum reversals around tax hikes have historically been short-lived, and ultimately, fundamentals drive corporate profitability more than taxes.
Speaker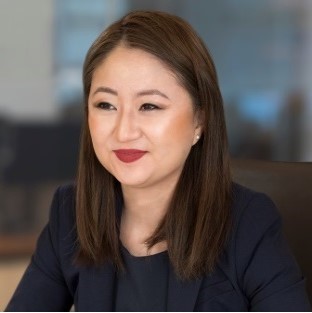 Maria Li
Senior Market Strategist, Goldman Sachs Asset Management
Maria is a vice president and senior market strategist within Strategic Advisory Solutions. Maria is responsible for analyzing macroeconomic trends and financial market data to develop strategic asset class views. She delivers market insights to clients, guiding effective and informed investment decisions.
Prior to joining the firm, Maria worked as a research analyst and a financial analyst in economic consulting firm based in the Washington DC Metro area. She has 10 years of experience in investment research and analytics.
Maria earned a Bachelor of Arts (B.A.) in Economics from Cornell University. She holds the Chartered Financial Analyst (CFA) designation.