Fixed income for today's retirement planning
Webinar
Summary
This presentation from OppenheimerFunds is designed to help illustrate how fixed income investments that may be used to generate income in retirement. Using a framework to analyze various areas of the fixed income landscape, like investment-grade bonds, international bonds, and others, this presentation will show how these can fit into your retirement planning. The program is designed to help investors understand the fundamentals and key drivers of various markets and where the OppenheimerFunds investment teams see opportunity today.
Speakers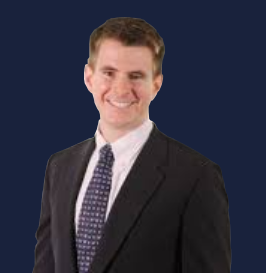 Tim Horsburgh, CFA
Vice President, Investment Strategist OppenheimerFunds
Timothy Horsburgh develops and communicates the firm's economic outlook and investment insights. Additionally, he researches and creates thought leadership for the firm. These pieces articulate the firm's thematic viewpoints. Mr. Horsburgh began his career at OppenheimerFunds in 2010 and works with the capital markets team. Previously, Mr. Horsburgh worked in roles in the U.S. and Asia. Mr. Horsburgh holds a B.A. in both economics and government from Cornell University in Ithaca, New York.