5 tips to setting up a sensible portfolio
Webinar
Summary
If you are new to investing or looking to put a sensible strategy in place, consider the five tips discussed in this webinar for setting up a sensible portfolio. The session also includes a demonstration of how E*TRADE makes it easy to build a diversified portfolio.
Speaker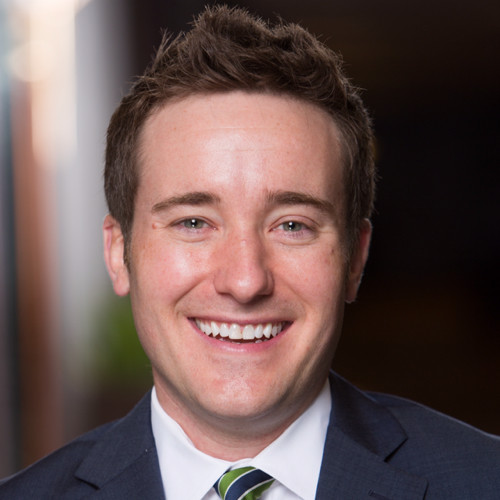 Robert Koch
Director, Financial Product Management, CFP®, CRPS®, RICP®
Robert Koch is a member of E*TRADE's Guided Investing and Retirement Planning team, and has been in the financial services industry for over 14 years. Robert has deep experience with managing online retirement planning experiences and is passionate about helping people attain financial wellness and security.

Robert attended the University of Notre Dame in South Bend, IN where he earned a degree in finance while minoring in computer applications. He also earned a graduate degree at Steven's Institute of Technology in Hoboken, NJ where he now resides with his spouse and two children.
Check the background of E*TRADE Securities LLC on FINRA's BrokerCheck and see
E*TRADE Securities LLC and E*TRADE Capital Management, LLC Relationship Summary