Finding direction: Trending indicators and how to interpret them
Webinar
Summary
When stock prices are trending higher or lower, traders should focus on trending indicators to determine support and resistance levels. Learn basic applications and strategies for moving averages, regression lines, and moving average convergence divergence (MACD).
Speakers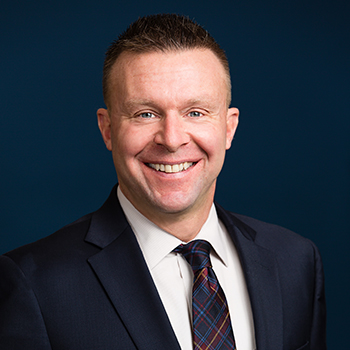 Rick Swope
Senior Strategist, Investor Education, E*TRADE Securities LLC
Rick Swope is a Senior Strategist of Investor Education with E*TRADE Securities LLC. As a veteran in the industry, Rick has presented at hundreds of seminars across the U.S. and around the world. His expertise covers technical analysis, market strategy, and risk management. He has extensive media experience, including a regional PBS weekly show, a national PBS pledge program, and numerous radio and television appearances. He is the principal author of the Amazon best seller, Five Points for Trading Success (Wiley, 2007) and co-author of Trading By Numbers (Wiley, 2012). Rick's teaching includes corporate training as well as six years as an adjunct engineering instructor. He studied in the disciplines of engineering, mathematics, operations research, and statistics. He is married with two children and resides in Atlanta, GA. Rick holds the FINRA Series 7 license.