Finding and funding a woman's 'Why'
Webinar
Summary
Women's roles within the household and the workplace have changed dramatically in a relatively short amount of time, and women now control more personal wealth1 than men. It is becoming increasingly important for women to define how they will be involved in the financial planning process. This seminar helps inspire women investors to define their role in the financial planning process by understanding and communicating their "why" in life.1 According to the 2016 U.S. Census Bureau, women controlled 51% of personal wealth.
Speaker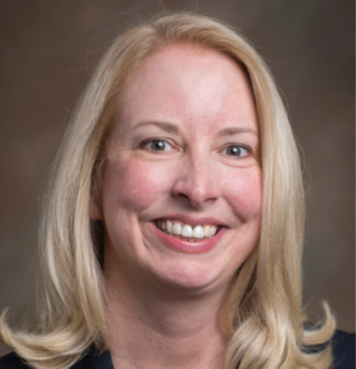 Jean Dunn, CFP®
Vice President, Insights Director
As a frequent speaker at industry and client events, Jean not only creates thought leadership but also provides consultative services to financial professionals, sharing industry best practices. Her goal has been to arm financial professionals with the actionable insights, tactics, and tools they need to help their clients reach their goals. Jean is focused on helping financial professionals understand and adapt to the changing face of wealth in the United States and is passionate about researching how the shifts in intergenerational wealth and family dynamics influence how Americans save, invest, and plan for their futures. With over 20 years of experience in the financial services industry, Jean has worked extensively with financial intermediaries and advisors. Jean earned a B.S. in political science from Truman State University. She is a Series 6, 7, and 63 registered representative and a Series 24 registered principal. She is also a CERTIFIED FINANCIAL PLANNER™ professional.