Finding and funding a woman's 'Why'
Webinar
Summary
Women's roles within the household and the workplace have changed dramatically in a relatively short amount of time, and women now control more personal wealth1 than men. It is becoming increasingly important for women to define how they will be involved in the financial planning process. This seminar helps inspire women investors to define their role in the financial planning process by understanding and communicating their "why" in life.1 According to the 2016 U.S. Census Bureau, women controlled 51% of personal wealth.
Speaker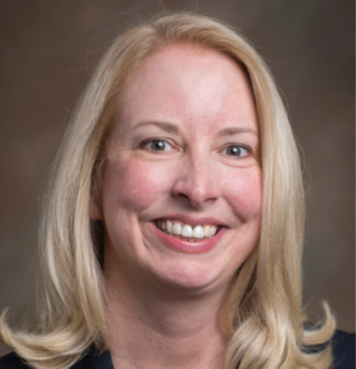 Jean Lynn Dunn
CFP®, Client Loyalty Insights Leader
Jean Dunn is a Vice President of T. Rowe Price Investment Services, Inc., and an Insights Leader in the U.S. Intermediaries: Product & Marketing—Offer Management Group. Jean is focused on helping financial professionals understand and adapt to the changing face of wealth in the United States and is passionate about researching how the shifts in intergenerational wealth and family dynamics influence how Americans save, invest and plan for their futures. Jean has over 20 years of experience in the financial services industry. She joined T. Rowe Price in 2004 and has held several strategic marketing and value-added roles. Jean earned a Bachelor of Science (B.S.) in Political Science from Truman State University, she is a Certified Financial Planner (CFPTM) professional, and she is a Series 6, 7 and 63 registered representative and Series 24 registered principal.