Discover the power of dividends
Webinar
Summary
This educational overview of dividend-paying stocks will illustrate the potential benefits dividends can offer, including capital appreciation and an income stream. It will highlight research done by WisdomTree Senior Advisor Professor Jeremy Siegel on the historical impact dividend payers have had on the total return of the US stock market and will illustrate how and why dividend weighting is used to build WisdomTree equity indexes.
Speakers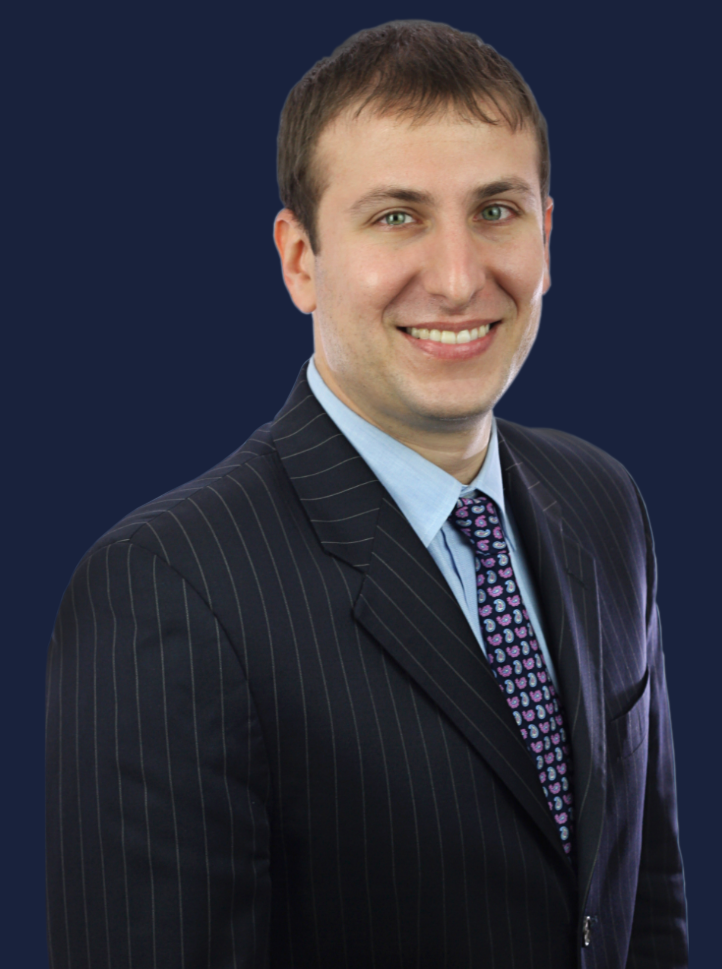 Jeremy Schwartz
Global Head of Research, WisdomTree
Jeremy Schwartz has served as Executive Vice President, Global Head of Research at WisdomTree since November 2018, and leads WisdomTree's investment strategy team in the construction of equity indexes, quantitative active strategies, and multi-asset model portfolios. Mr. Schwartz joined WisdomTree in May 2005 as a senior analyst. Prior to joining WisdomTree, he was head research assistant for Professor Jeremy Siegel and helped with the research and writing of Stocks for the Long Run and The Future for Investors. Mr. Schwartz also co-authored "What Happened to the Original Stocks in the S&P 500?" in the Financial Analysts Journal. He received his BS in Economics from The Wharton School of the University of Pennsylvania and is also a member of the CFA Society of Philadelphia.