Summary
Join Steve and Dave as they guide you through the multiple uses of Delta on the Power E*TRADE platform.  In this session you will learn the definition of Delta, the primary theoretical factor in option pricing and valuation.  Then we go hands-on, showing multiple uses of delta to enhance your trading on the award-winning Power E*TRADE platform.  
Speakers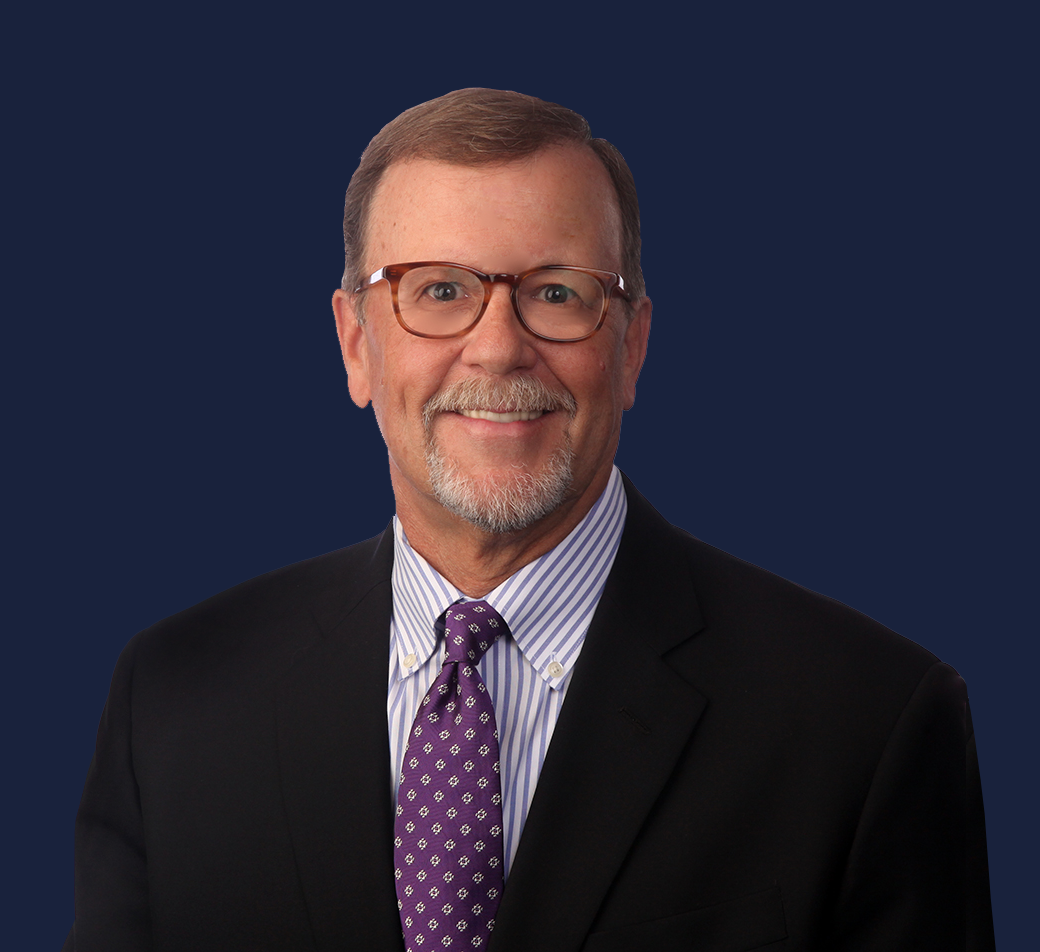 Dave Whitmore
Senior Strategist, Investor Education, E*TRADE from Morgan Stanley
Dave Whitmore is a Senior Strategist of Trader Education with E*TRADE Securities LLC. Dave has been teaching investments and trading for more than twenty years. He has worked with thousands of investors, at events and online, and taught a wide range of topics, including technical analysis, stock fundamentals, stock selection, risk management, options, and exchange-traded funds. Dave holds an MBA from New York University and a BA in business economics from the University of California at Santa Barbara. He lives in New Jersey with his wife and two children where he enjoys high school sports, competitive dance, golf, skiing, Jeopardy, jazz, and amateur ornithology.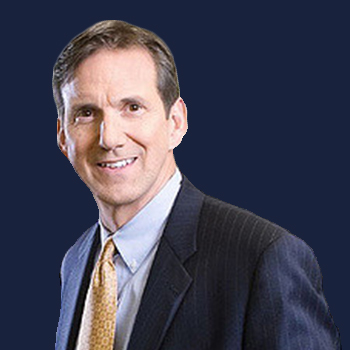 Steve Claussen
Executive Director, Investor Education, E*TRADE from Morgan Stanley
Steve Claussen is the head of the Investor Education team, with further responsibility defining E*TRADE from Morgan Stanley's active trader strategy across several product verticals.
Mr. Claussen was the head of client strategy at OptionsHouse prior to it being acquired by E*TRADE in 2016. Before joining OptionsHouse, Mr. Claussen spent several years, as Managing Director head of derivatives trading at Wachovia Securities, LLC. Previously, Mr. Claussen spent five years overseas in Tokyo and London as executive director head of trading for Swiss Bank Corp, focused on Asia-Pacific derivative products. Mr. Claussen began his trading career on the Chicago Board Options Exchange as head market maker for O'Connor and Associates, LLC, trading in the S&P 500 and OEX options open outcry pits.