Credit spreads: A next-level options income strategy
Webinar
Summary
Put your options knowledge and skills to work with more advanced strategies with the potential to help generate income. In this session, you'll learn about bull and bear options credit spreads and how to manage the associated risk and potential reward.
Speaker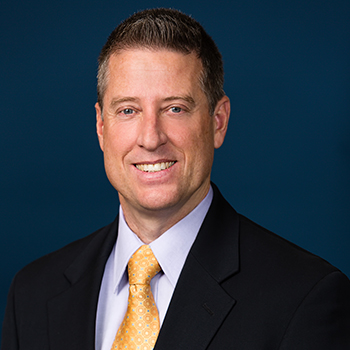 Shawn Howell
Senior Strategist, Investor Education, E*TRADE Securities LLC
Shawn joins the E*TRADE education team after two decades as a trader, author, educator, and executive for some of the financial industry's leading brokerage and training firms, including Charles Schwab, Investools, and Thinkorswim Group. In 2009 Shawn co-founded Pro Market Advisors, E*TRADE's education partner for many years. In 2012 Shawn co-authored Trading by Numbers: Scoring Strategies for Every Market (Wiley). Shawn holds the FINRA Series 7 license.
Want to learn more?
Our knowledge section has info to get you up to speed and keep you there.
There are certain options strategies that you might be able to use to help protect your stock positions against negative moves in the market. Read this article to learn more.
---
You might consider using options to collect money today for being willing to assume the obligation of buying stock if the stock moves to the lower price that you choose.
---
While all options trading involves a level of risk, certain strategies have gained a reputation as being riskier than others. Read on to learn more.
---