ETF foundations: Learning the basics of ETFs with J.P. Morgan Asset Management
Webinar
Summary
Join us as we break down the basics of exchange traded funds in language you can understand. Topics will include what ETFs are, why they're growing, how they work, and how other investors are utilizing this popular investment vehicle.
Speakers

Eric Lewis
ETF Sales Specialist, J.P. Morgan Asset Management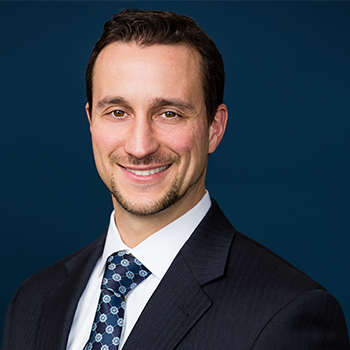 Mike Cannizzaro
Senior Strategist, Investor Education, E*TRADE Securities LLC
Want to learn more?
Our knowledge section has info to get you up to speed and keep you there.
Read this article to understand some basic differences between ETFs and mutual funds.
---
There's a diverse list of many different ETFs to choose from so here's a broad overview to get started. Read this article to learn more.
---
Explore passive versus active ETF investment strategies for insights into designing your portfolio. Read this article to learn more.
---