Summary
The right life insurance policy may help you protect your loved ones, keep your hard-earned savings secure, and create a legacy that you can pass along with pride. With the options today, there's a policy for every need. Understand your options through term life and how the underwriting process is more accessible than ever.
Speaker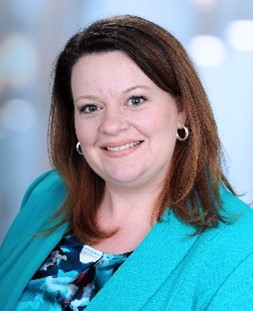 Jessica Regitz
Senior Term Consultant, Lincoln Financial Distributors
Jessica serves as a Senior Term Consultant with Lincoln Financial Distributors where she managers a team of term specialists.  She works to develop and maintain distribution sales support around our Term Life Insurance offerings focused on our Direct Marketing partners.
Prior to joining Lincoln Financial Distributors in 2019, she worked with Lincoln Financial Group as the Operations Manager for the TermAccel team starting just prior to the team and product launch in March 2015.  Jessica comes to Lincoln after 9 years with Willis Re Inc. where she served as an Assistant Vice President in the Client Services Department.  Prior to working with Willis Re, Jessica worked as an Assistant General Manager for Courtyard by Marriott.
Jessica earned her Bachelor's Degree from Elon University in Communications with a concentration in Corporate Communications.  She lives in High Point, North Carolina with her fiancé Chris and their three dogs.