How a pandemic and innovation are driving investment opportunities in health care
Webinar
Summary
As the world continues to fight the devastating COVID-19 pandemic, we've seen progress in medical treatments and vaccines, along with behavioral changes as society adapts to new safety measures. This heightened research activity, collaboration, and innovation has also led to increased investor opportunity. Join Brian Dausch and John Hall of T. Rowe Price as they highlight the actions the T. Rowe Price team has taken, the importance of security selection, and their outlook for health care and the path forward in the remainder of 2020 and beyond.
Speakers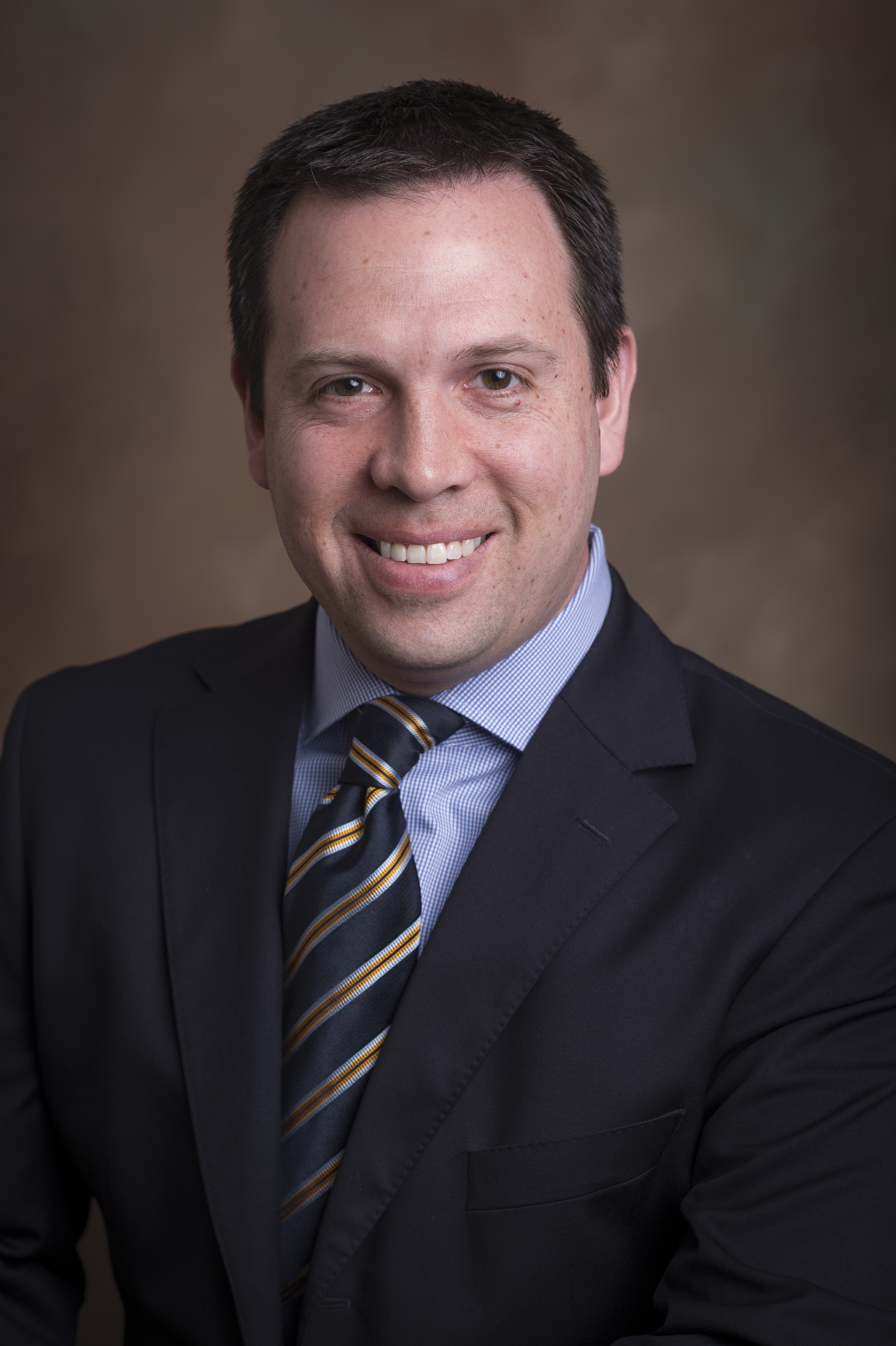 Brian Dausch
CFA, Portfolio Specialist
Brian Dausch is a vice president of T. Rowe Price Group, Inc., and T. Rowe Price Associates, Inc. He is a portfolio specialist in the US Equity Division. Brian is a member of the Global Natural Resources Equity, US Mid-Cap Growth Equity, US Small-Cap Growth Equity, QM US Small-Cap Growth Equity, and Health Sciences Strategy teams, working closely with institutional clients, consultants, and prospects. He joined T. Rowe Price in 1998; prior to his current position, Brian managed the US Equity Portfolio Analysis Group. He also has served as an associate research analyst in the US Equity Division in health care, specializing in biotechnology and pharmaceutical company research. Brian earned a B.S. in business administration, with a concentration in finance, from the University of Delaware. He also has earned the Chartered Financial Analyst designation.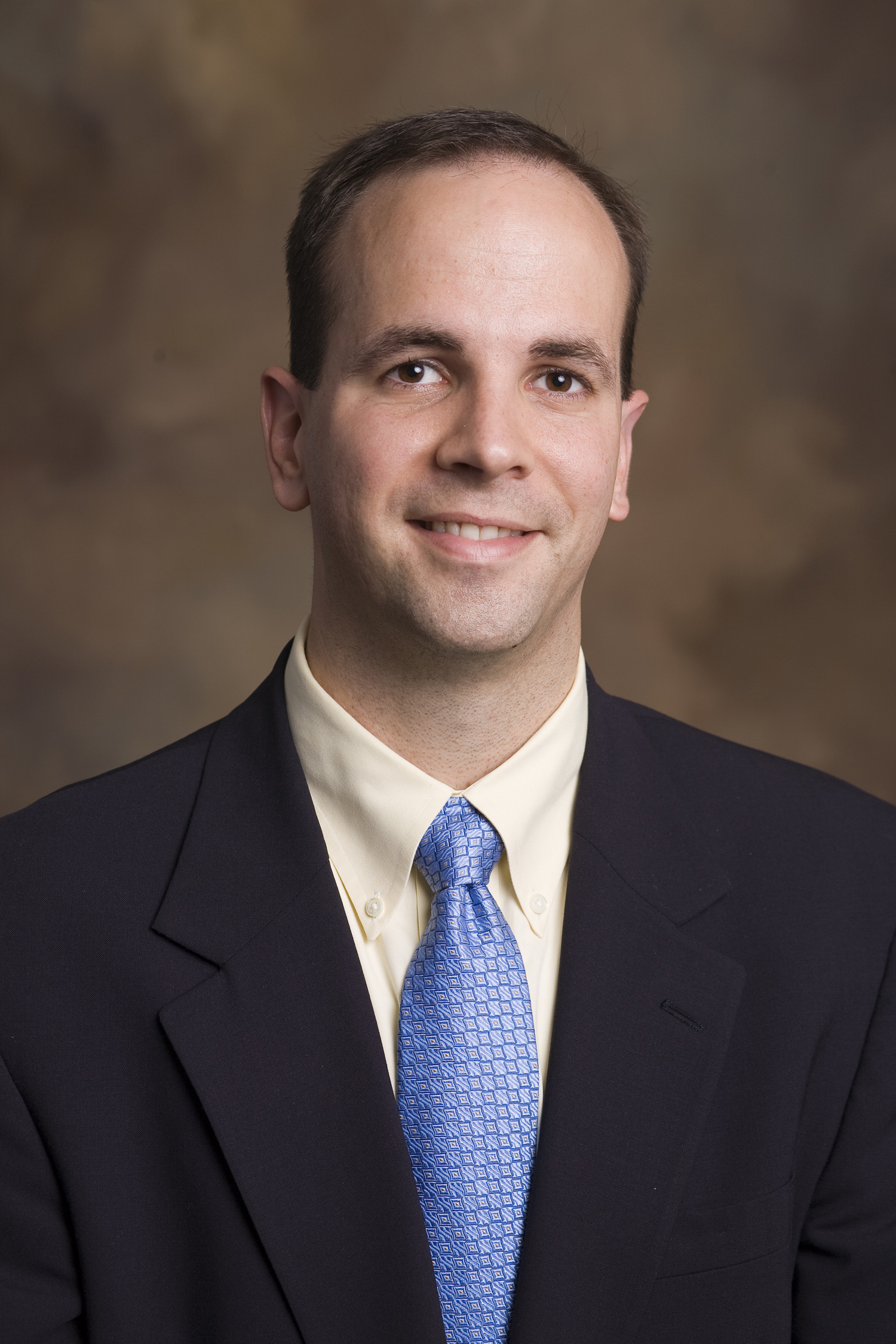 John Hall
Investment Analyst
John Hall is an investment analyst in the US Equity Division, working with the health care team on the analysis of drug pipelines and existing therapeutic agents. John is a vice president of T. Rowe Price Group, Inc. He is also a vice president and an Investment Advisory Committee member of the Heath Sciences and Small-Cap Stock Funds.