Iron Condors for Options Income
Webinar
Summary
An iron condor is an options strategy that offers an opportunity for premium income in a controlled-risk position. In this seminar, we will explain and explore the strategy and show you how to get started using iron condors.
Speaker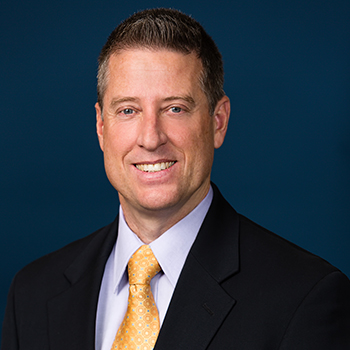 Shawn Howell
Senior Strategist, Investor Education, E*TRADE Securities LLC
Shawn joins the E*TRADE education team after two decades as a trader, author, educator, and executive for some of the financial industry's leading brokerage and training firms, including Charles Schwab, Investools, and Thinkorswim Group. In 2009 Shawn co-founded Pro Market Advisors, E*TRADE's education partner for many years. In 2012 Shawn co-authored Trading by Numbers: Scoring Strategies for Every Market (Wiley). Shawn holds the FINRA Series 7 license.