Building community, part 2: E*TRADE Corporate Services and Next Level Boys Academy
E*TRADE Corporate Services

07/22/20
Here we continue the conversation between E*TRADE Corporate Services President Scott Whatley and Next Level Boys Academy founder Gary Davis, as they explore how institutions with a shared passion for investing in the community can help spark societal change.
Next Level Boys Academy offers young men a powerful alternative to prison: Mentorship through targeted classes and personal support and guidance from community leaders. Mr. Davis estimates Next Level serves 300 to 500 young men per year, diverting at least 100,000 years of prison time each week.
Q: How has working together on an institutional level affected the wider community, and what's next in terms of the collaboration between E*TRADE and Next Level?
Scott Whatley: This is a bilateral relationship. On a micro level, we want to continue to expand opportunities for job shadowing and internships at E*TRADE for interested individuals, and also be able to bring more of my E*TRADE team in for mentorship opportunities. It's a chance for them to get actively involved in the grassroots community to help build bridges, listen to peoples' experiences, and share their own.
Gary Davis: In the population of young people that we work with, it's almost impossible to become something that they haven't seen before—so having Scott share his story of how he got to where he is today gives everyone hope. He gives the young men something that they typically don't get: Education about finance.
Since the pandemic hit, Next Level Boys Academy has shifted to virtual classes and it's been great: Enrollment has tripled because now we're able to reach people from all over the US. Moving forward, even when we transition back to our space, we will always be available remotely.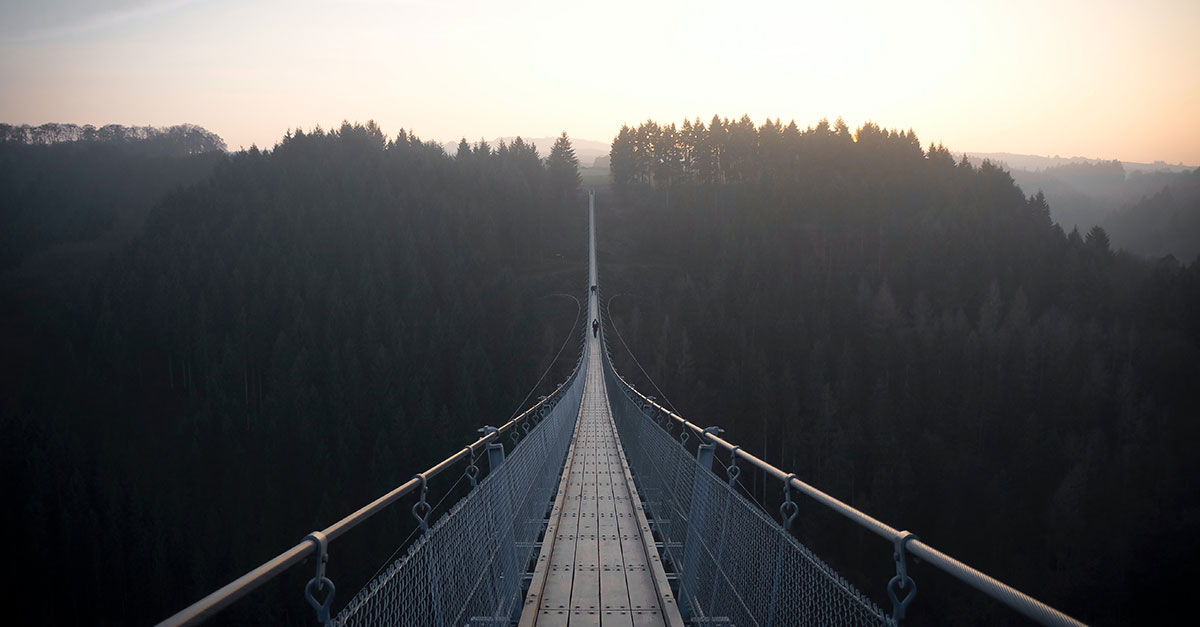 Q: Are there any Next Level Boys Academy success stories that stand out in your mind?
Gary Davis: Wow, there are so many. Our very first student was a young man who was facing 25 years in prison. When I met him, we flipped the 25-year prison sentence to 25 football offers. He now plays on a full scholarship.
Scott Whatley: One young man stands out in my mind. His sentence was to complete college uninterrupted or face 25 years in prison.
This young man has done a job shadow with us at E*TRADE, is doing well academically in college, and started his own lawn care business during the summer.
I think we all recognize the power of one, and how that can become a waterfall event. This young man is an incredible example of what is possible. Now others in the program are seeing the way that everybody is rallying around him, and we're starting to see the waterfall.

It's a privilege to help support the incredible work being done by Mr. Davis and Next Level Boys Academy. To learn more about the organization is helping young men build better lives, visit their site.
Learn more at etrade.com/corporateservices