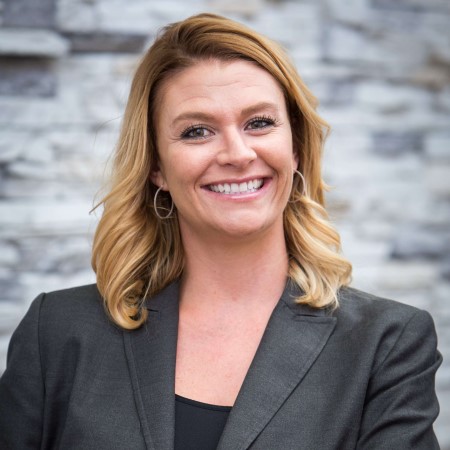 Kari Marquez
Regional Sales Executive, West
E*TRADE Advisor Services
Kari Marquez joined E*TRADE Advisor Services in 2007. As a Regional Sales Executive, she serves as a consultant to independent RIAs in the West region.
Ms. Marquez had served as an Inside Sales and Business Support Consultant, Relationship Manager, and Relationship Technical Specialist at E*TRADE Advisor Services, where she developed strong and supportive relationships with clients through clear communication and training of new processing implementations and changing industry regulations.
Ms. Marquez earned a bachelor's degree in business management from Colorado State University.