Client Service Team
We're always here to help. That's why we not only empower you with cutting-edge technology, but also provide the dedicated support to help manage and grow your business.
Service and support tailored to you
When you begin working with E*TRADE Advisor Services, you're assigned a designated team who get to know you and understand your business.
Dedicated support
We don't have a call center where you're routed to the next available agent. For any questions or concerns you have, you'll get your Client Service Team's direct emails and phone numbers.
Your true advocate
Your Client Service Team regularly meets with you to fully understand your goals, oversee all day-to-day processes, and ensure your requests are completed and issues are resolved as quickly as possible.
A trusted partner
We provide one-on-one training and education sessions, answer trading-related questions, process transactions, and run special reports for you.
Streamlined conversion
Transferring assets and client accounts to the E*TRADE Advisor Services platform is painless. You get a dedicated conversion team that works directly with you to ensure a smooth transition of your business.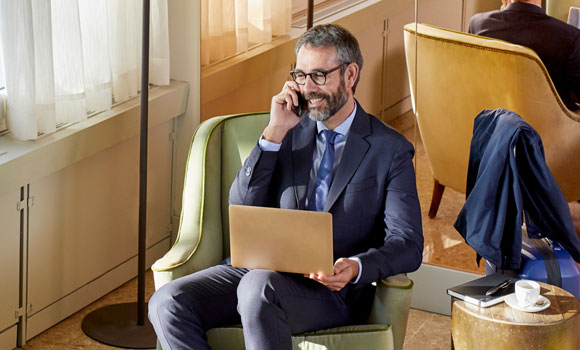 Your own dedicated conversion team
Your Conversion Manager begins by getting to know every nuance of your business, including how you trade and how you organize your processes. They'll help you make the most of our technology, train you and your team on our platform, and even handle all the required paperwork for you.
A smooth transition
Once you're ready, we handle everything for you. Your Conversion Manager pre-populates the necessary account applications, transfer forms, and withdrawal forms. We mail the paperwork to your clients and confirm all your client accounts on our system are ready to receive their transferred assets. If all accounts are coming from one custodian, we can coordinate a block transfer of any size in a matter of days.
We can also integrate all historical data from your prior custodian for each account, including cost basis, market values, and cash flows.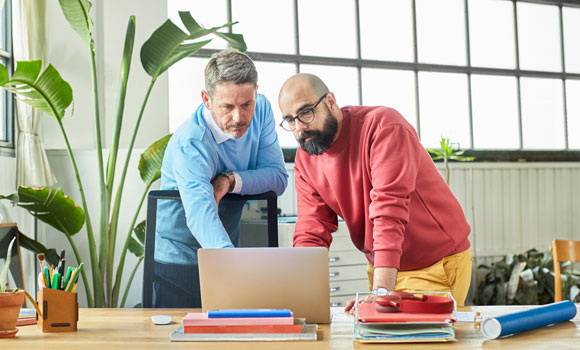 Ongoing, personalized support
Personal attention doesn't stop once you've converted. Your Conversion Manager continues to support you for another two quarters, and your Client Service Team joins in after three months. As the single point of contact for your future needs, your Client Service Team will get to know your business and assume responsibility for the management of your relationship.