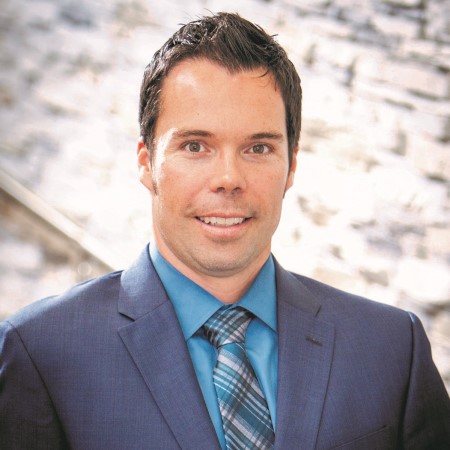 Mike Lover
Senior Director, Business Development
E*TRADE Advisor Services
Mike Lover joined E*TRADE Advisor Services in 2012 with more than 15 years of experience in the growth and leadership of a diverse set of technology, service, and hospitality companies. His expertise is in unlocking revenue through strategy development, execution, and change management. His unique set of skills helps both clients and team members simplify processes and create ease for all parties.
Prior to joining E*TRADE Advisor Services, Mr. Lover was of the head of software implementations for Baxter Healthcare Corporation. There, he led cutting-edge pharmacy technology implementation initiatives across large hospital networks and played a significant role in the continued development of new processes across the company. Mr. Lover has significant experience in determining root cause analysis, working across functional teams, designing new processes that meet both the goals of the customer and the business, and implementing lasting, measurable change in an organization.
He holds a bachelor's degree from the University of Toledo and a Black Belt in Lean Six Sigma from Accenture.