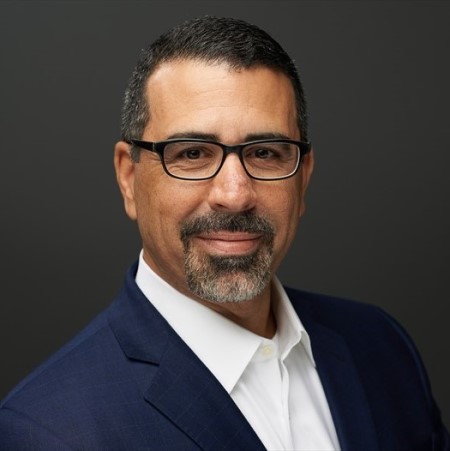 Gabriel Garcia
Managing Director, Advisor Client Experience
E*TRADE Advisor Services
Gabriel Garcia serves as Managing Director, Advisor Client Experience for E*TRADE Advisor Services. He joined the firm in October 2019. As a believer in knowledge-sharing to help spur new ideas and collaboration within the advisory industry, Mr. Garcia is focused on driving our business forward.
Previously, he served as managing director for BNY Mellon's Pershing Advisor Solutions, where he led its Relationship Management & Consulting group and served on the Executive Committee. Prior to his role at BNY Mellon's Pershing, Mr. Garcia spent 15 years with Charles Schwab , where he held several leadership positions in sales, training, and consulting.
Mr. Garcia earned a bachelor of science degree in finance and business administration from Radford University.