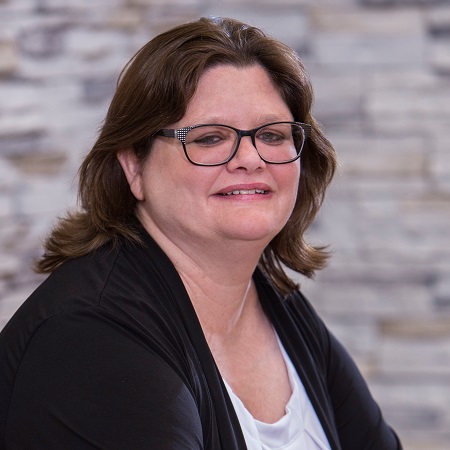 Elizabeth Hayden
Executive Director, Advisor Product Management and Operations
E*TRADE Advisor Services
Elizabeth Hayden joined E*TRADE Advisor Services in April 2018 upon its acquisition of Trust Company of America. In November 2019 she joined the E*TRADE Advisor Services management team to oversee operations. Ms. Hayden has more than 20 years of experience servicing RIAs. Her previous position focused primarily on building technical solutions for RIAs, including the creation of the Liberty platform. Her current position combines her client-facing product focus with back-end custody services to provide end-to-end management of the RIA experience.
Focused on solving problems for RIAs by bringing software solutions to market, Ms. Hayden's previous management experience also includes positions in application support, quality assurance, project management, development and product management. Earlier positions included being a senior asset manager for EQ Services where she managed a nationwide portfolio of foreclosed commercial properties, as well as being a financial analyst for South Shore Bank, where she evaluated commercial loan proposals.
Ms. Hayden earned her BA from Colgate University, where she majored in economics.