Summary
Do your clients understand the value you provide for the fee they are paying? Join Mike Lover, Senior Business Consultant at E*TRADE Advisor Services, for this informative webinar to learn how to identify, quantify, and communicate your value to clients.
Speakers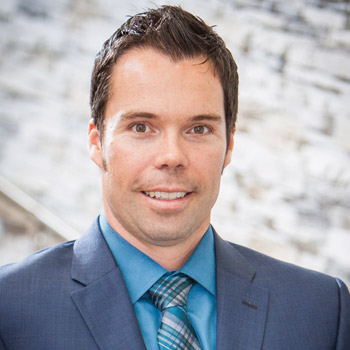 Mike Lover
Senior Director, Business Development, E*TRADE Advisor Services
Mike Lover leads the Practice Management and Consulting team, as well as the Client Marketing team at E*TRADE Advisor Services. He joined E*TRADE Advisor Services in 2012 with more than 15 years of experience in the growth and leadership of a diverse set of financial services, technology, and hospitality companies. Mike's expertise includes helping financial advisors unlock revenue through data analysis, strategy development, execution, and change management. His unique set of skills helps both clients and team members simplify processes and enhance efficiencies.