Cultivating centers of influence: A simple strategy for maximizing your business
Webinar
Summary
Most advisors build their businesses through referrals and one of the most effective ways to get high-quality referrals is by cultivating centers of influence like CPAs, attorneys and estate planning professionals. Join First Trust and E*TRADE Advisor Services to learn a systematic approach to connecting with centers of influence to drive referrals.
Speakers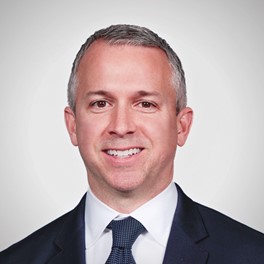 Brian Gallary
Senior Vice President, Head of Strategy and Consulting, First Trust
Brian is a Senior Vice President and Head of Strategy and Consulting at First Trust. Brian and his team are responsible for consulting with financial professionals on all aspects of business development, with a special focus on working with accountants and attorneys.