Helping clients respond to today's market volatility
Webinar
Summary
Scott Ladner, chief investment officer of Horizon Investments, discusses how to help clients respond to today's market volatility and how to make sure market uncertainty and fears don't knock clients off track. He also shares ideas on how to help clients stay focused on long-term goals.
Speakers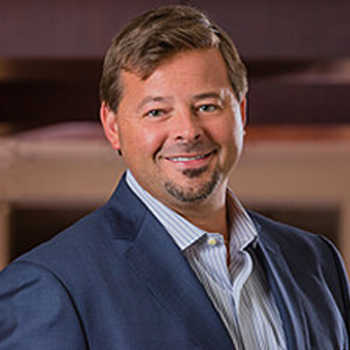 Scott Ladner
CIO, Horizon Investments
Scott Ladner is chief investment officer and is the chair of the investment committee for Horizon Investments. In these capacities, he oversees all aspects of the investment management division for the firm. He also provides the investment management division with Macro analysis and interpretation of global derivatives, credit, foreign exchange, equity, and funding markets. His previous roles at Horizon included Head of Investments, Head of Risk, and Director of Quantitative & Alternative Strategies.