Modeling tax preferred saving strategies for clients
Webinar
Summary
Looking for new, effective ways to help your clients save more on taxes? Join RightCapital as we model tax-smart saving strategies and evaluate the potential impacts on a financial plan.
Speakers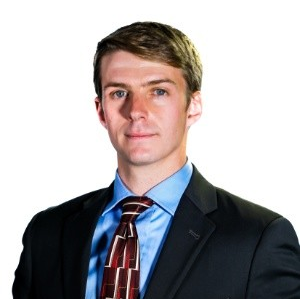 Daniel Gregoire
Training Lead at RightCapital
Daniel is the Lead Trainer at RightCapital Financial Planning Software. During his three years with RightCapital, he has become a product expert and enjoys sharing his knowledge with advisors. His is responsible for producing help center content, training videos, and webinars for RightCapital users.